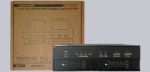 Layout, design and features …
As typical for the Tough Armor series, the removable frame is completely made of black metal and makes a very stable and high-quality impression. According to IcyDock, this removable frame is also well suited for medical, military systems, servers and industrial PCs.


As usual from Icy Dock, the build quality is high and there are no sharp edges on the case. On the back, there is a single SATA power connector as well as a single connector for the SATA data cable.


The drive carriers of the EZ-Tray series are also made of very sturdy metal, which are also responsible for heat dissipation. The case features the "Anti-Vibration Technology (AVT)" and an EMI grounding.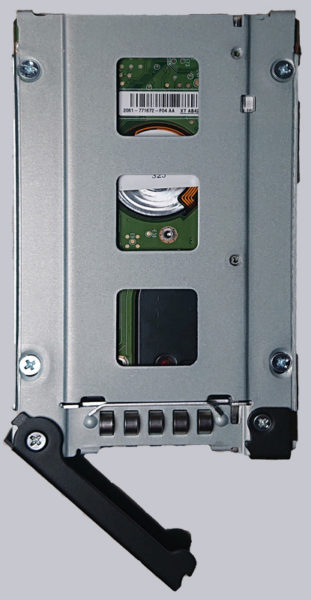 The drive carriers can be unlocked by means of a button so that they can be pulled out by means of a lever.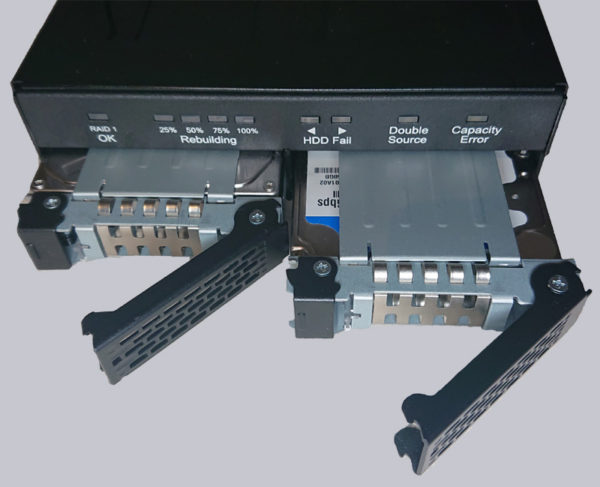 The sides of the removable frame and the rear PCB are provided with ventilation slots.


Now let's move on to the installation of the Icy Dock ToughArmor MB902SPR-B removable frame …