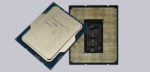 Intel Alder Lake CPU review! Today on OCinside.de we take another look at the Intel processors of the 12th generation. We test and overclock the Intel Core i7-12700K LGA1700 processor on an ASRock Z690 Taichi motherboard with Crucial DDR5-4800 RAM as well as on an ASRock B660 Steel Legend motherboard with Crucial Ballistix Max DDR4-4400 RAM and hope you enjoy comparing the results.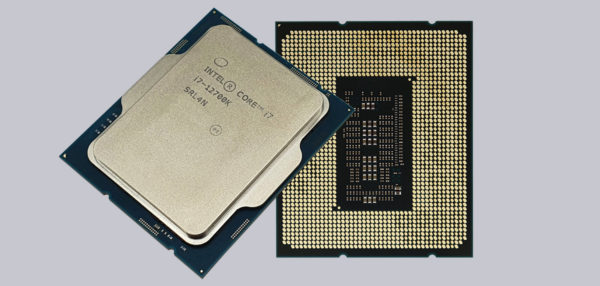 The Intel Core i7-12700K has at review date a price of approx. 430 Euro.
Here you can order the Intel Core i7-12700K.
The delivery of the Intel Core i7-12700K …
The boxed version comes in a fancy Intel packaging and can be ordered with or without a cooler. Our tray version, on the other hand, comes without fancy packaging, so we can take a look at the CPU directly.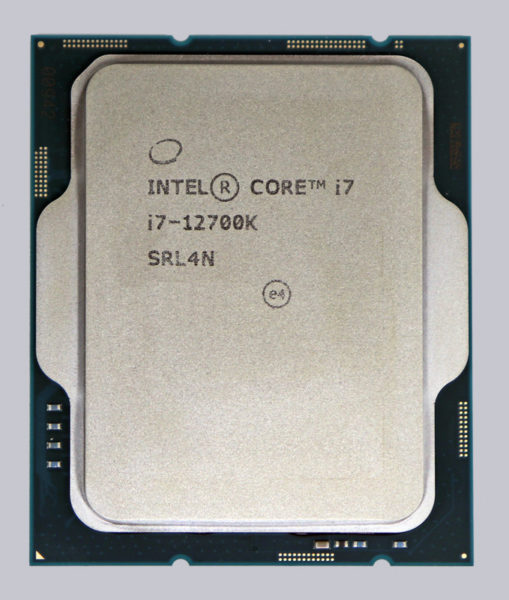 If you choose the boxed version, you can get the Intel Pentium G7400 and Intel Celeron G6900 with the Intel Quinar RS1 cooler, the Intel Core i7-12700, i7-12700F, i5-12600, i5-12500, i5-12400, i5-12400F, i3-12100 and i3-12100F are available with Intel Quinar RM1 cooler and the Intel Core i9-12900 and i9-12900F can be ordered with the Intel Quinar RH1 cooler.
Next, let's take a look at the technical data …