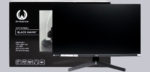 Result and general impression …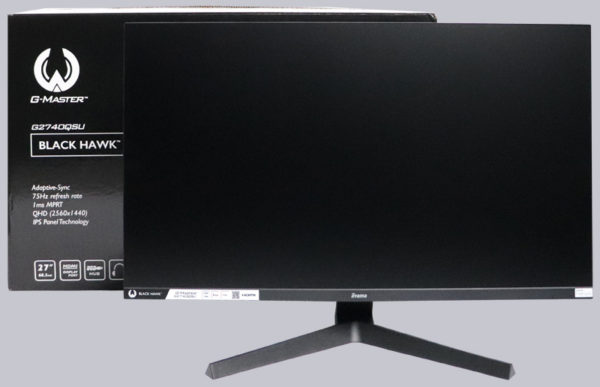 Great picture quality, some sound, good build quality, and a comprehensive OSD menu are the hallmarks of this affordable iiyama G2740QSU monitor.
For an extremely attractive price of around 230 Euro, the iiyama G2740QSU Black Hawk monitor offers a matte 27-inch IPS panel with WQHD resolution and an intuitive OSD with many helpful features.
Unfortunately, you only have to do without ergonomic comfort, such as height adjustment, but those who plan to use several monitors anyway or just want to free the table from an unnecessary stand should take a look at the numerous monitor arms, which are already available for little money and can also help the monitor with USB 3.0 connections. There are even some models from iiyama. In our test, we used the dual-armed Arctic Z2-3D Gen 3.
With this low price for a WQHD IPS monitor, the iiyama G-Master G2740QSU Black Hawk receives our OCinside.de Price Tip Award 12/2021.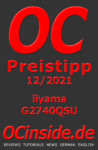 Discuss in our forum and share experiences about the iiyama G2740QSU …
Here you can order the iiyama G-Master G2740QSU Black Hawk at a reasonable price.
Read on in the hardware test area with several hardware reviews …