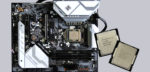 Result and general impression …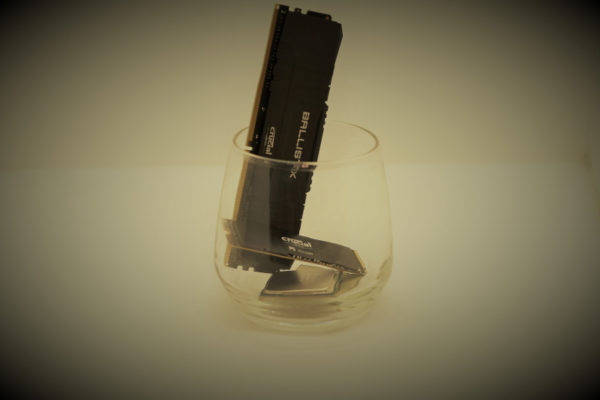 Intel has once again delivered a solid performance boost with the 11th generation Rocket Lake-S series, despite still being stuck at 14nm.
On its own, the Socket 1200 platform is up to snuff with the 500 chipset series, offering PCIe 4.0, a new graphics unit and AVX 512 support. On the other hand, a Core i9 takes a step back in terms of the maximum number of cores, and so the i9 is only a more clock-friendly i7. It is also difficult to compete with AMD Ryzen 5000 CPUs with up to 16 cores with a maximum of 8 cores, at least when the demand is for "multithread".
With "Alder Lake", the 12th generation will soon be in the starting blocks and will probably rely on a new form factor (Socket LGA 1700), but it would also be tragic if there were no new CPU generations.
Rocket Lake seems to be more of a "we're trying to keep up" generation, but we've seen that you can put together a very high-performance and up-to-date system with Rocket Lake. Because in combination with the Crucial P5 SSD and the Crucial Ballistix Gaming RAM, the current Intel CPU generation on the ASRock Z590 Steel Legend motherboard brought a very good performance! What is the better complete package in the end, as always everyone must decide for themselves according to their individual needs.
In our forum, however, we are of course as always happy to advise
Discuss in our forum and share experiences about the Intel Rocket Lake-S …
Here you can order the Intel Rocket Lake-S CPUs.
Read on in the hardware test area with several hardware reviews …