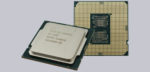 Result and general impression …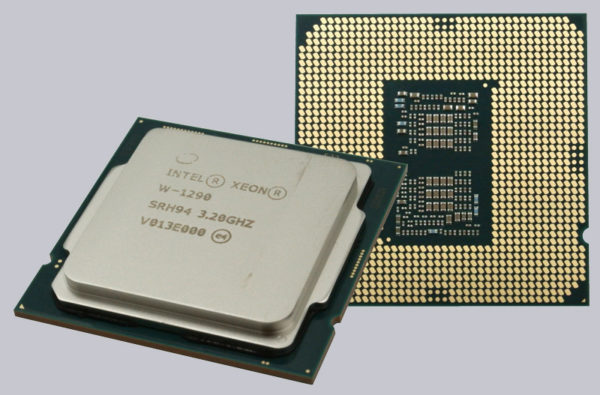 Intel has released with the Xeon W-1290 a great 10-core CPU in 14nm++. Despite the meanwhile actually outdated manufacturing this one convinces with a good performance and low consumption, as long as you don't increase the power limits.
Unfortunately the Workstation CPU requires a very special chipset and is also not very cheap. A comparable Intel Core i9-10900 costs about 80 Euro less and is compatible with all current Intel chipsets (Intel B460, H410, H470, Q470, W480, Z490) including the Intel W480 chipset. That leaves only the ECC support that justifies the Xeon. If this is worth an extra 80 Euro compared to the mainstream CPU, you have to decide for yourself or decide the applications in the workstation area.
The usable differences to Intel's Core i9 series are in any case too small for this Xeon, that the surcharge is only worth it with ECC DDR4 RAM. Therefore we can only recommend the Intel Xeon W-1290 only conditionally and will go into the advantages of the ASRock W480 Creator motherboard in another test.
Discuss in our forum and share experiences about the Intel Xeon W-1290 …
Here you can order the Intel Xeon W-1290 at a reasonable price.
Read on in the hardware test area with several hardware reviews …