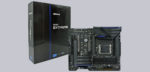 ++++ The ASRock Z690 Extreme motherboard can currently be purchased for about 290 Euro (01/2022). For that, you get a solid OC motherboard from ASRock with many great gimmicks and few frills.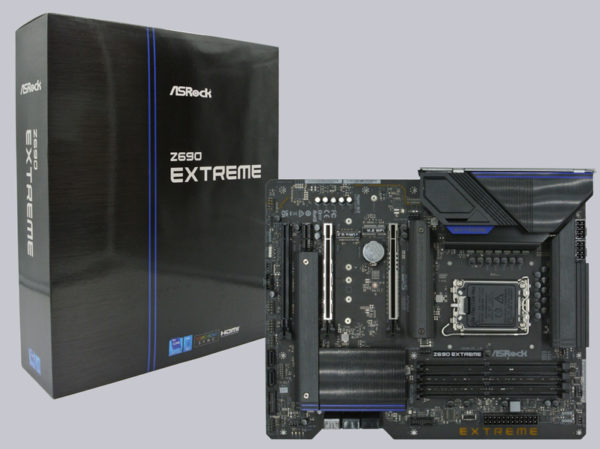 The workmanship is first-class as usual from ASRock and there is also nothing to complain about regarding the board layout and the arrangement of the individual slots. With PCIe 5.0, you are also well equipped for the future and can also advance into the spheres of DDR5 memory speed thanks to good DDR4 overclocking options.
The integrated LED lighting is also an absolute eye-catcher, which can be adjusted as desired thanks to Polychrome Sync. The only drawbacks are in the details, such as the lack of a debug display, which is only displayed relatively roughly with four PSC LEDs on the ASRock Z690 Extreme, for example, compared to the ASRock Z690 Taichi.
If you are looking for a solid OC motherboard for the Intel LGA 1700 socket, the ASRock Z690 Extreme is an excellent choice!
Therefore, thanks to the strong performance with high OC potential, we would like to give the ASRock Z690 Extreme the Overclocking Dream Award 01/2022!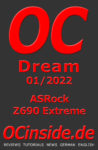 Here you can order the ASRock Z690 Extreme at a reasonable price.
Discuss in our forum and share experiences about the ASRock Z690 …
Special thanks to ASRock for their support.
Back to the motherboard comparison with all AMD and Intel motherboard reviews !