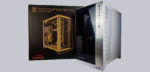 Great Lian Li O11 Dynamic XL ROG case in white! Today we are testing the latest Lian Li O11 Dynamic XL ROG in white on OCinside.de. The case wants to impress with pure size inside and an outstanding quality and we will show in the following review if Lian Li succeeds in this.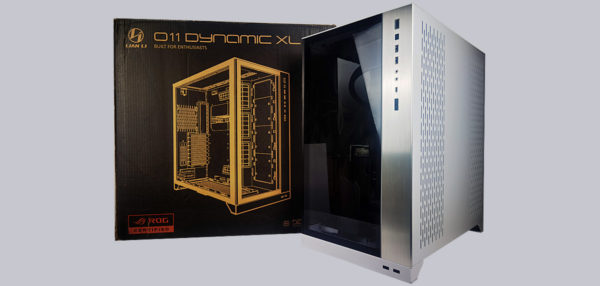 Thanks for the support …
Since its foundation in 1993 in Keelung/Taiwan, Lian Li has been one of the largest manufacturers of aluminum enclosures. Today, the headquarters and the production facilities of Lian Li are still located there. The manufacturer's products are ISO-9001 certified to underline the high quality level.
The Lian Li O11 Dynamic XL ROG is currently priced at around 230 Euro (01/2022).
Here you can order the Lian Li O11 Dynamic XL at a reasonable price.
The delivery of the Lian Li O11 Dynamic XL ROG…
The case is delivered in a very sturdy cardboard box. This is printed in black on the front and back with a yellow imprint of the case. On the front it shows the case as a whole …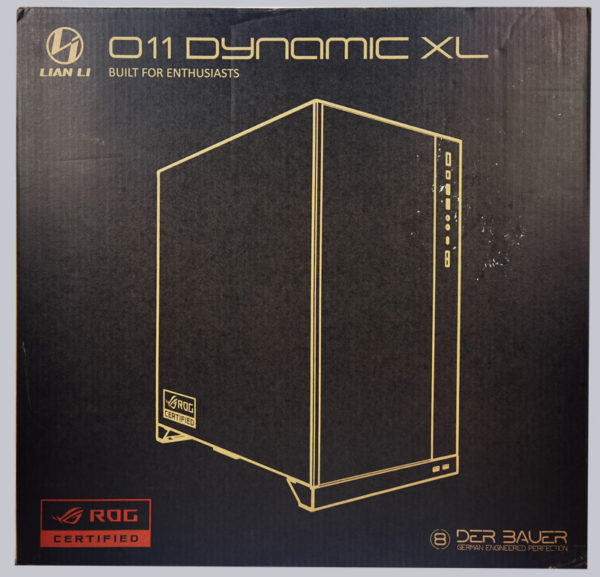 … and a look at the inside on the back. Asus ROG Certified logo is also emblazoned in red on the box.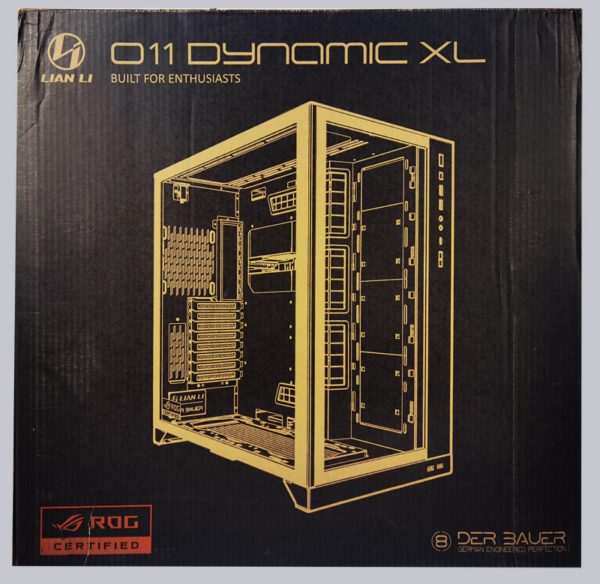 As usual with Lian Li, the first thing you see when you open the box is the small white box with the accessories. The thick styrofoam that protects the tower can also be seen here.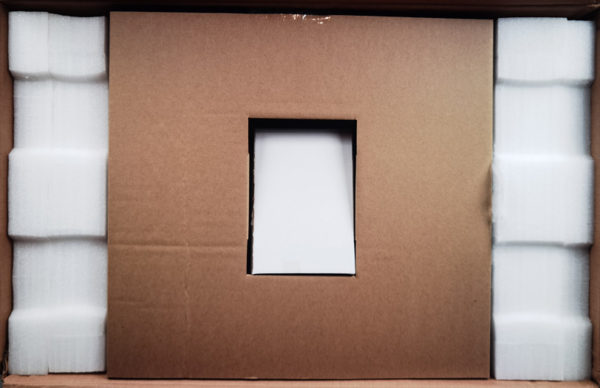 This is included in the delivery package …
A very small white box with the accessories is included, and everything necessary is there, even if the total looks a bit sparser than, for example, the O11 Dynamic Mini.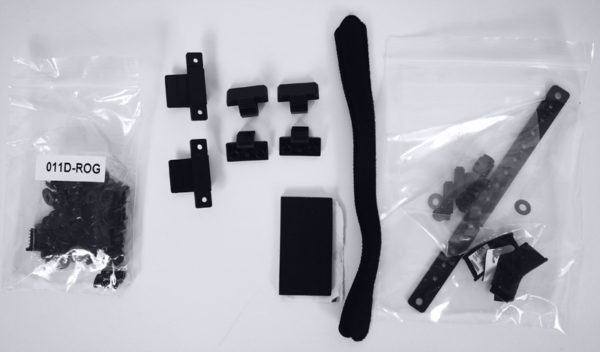 Likewise, the, as always very well illustrated, assembly instructions are also included.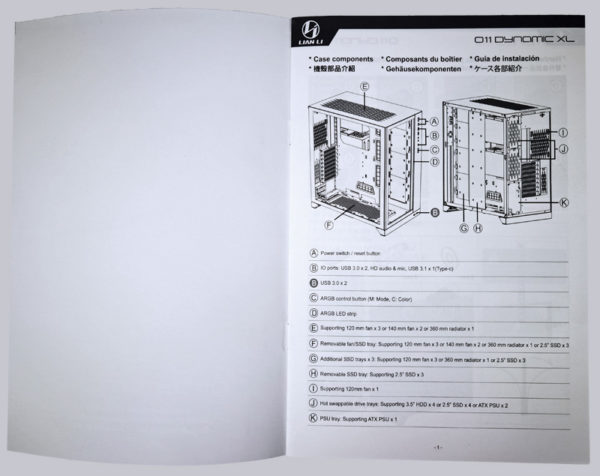 Of course, the thank you card must not be missing.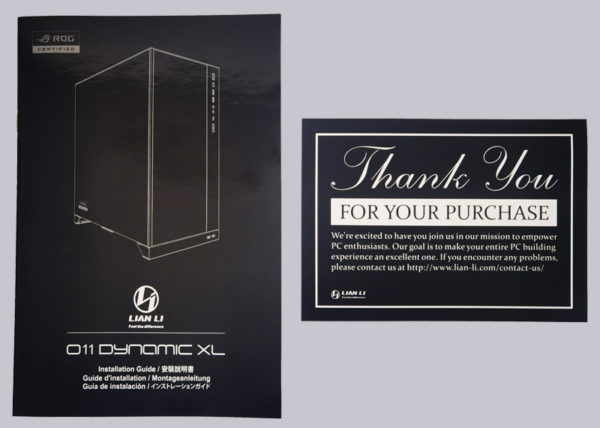 Lian Li O11 Dynamic XL technical specifications …