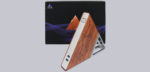 Result and general impression …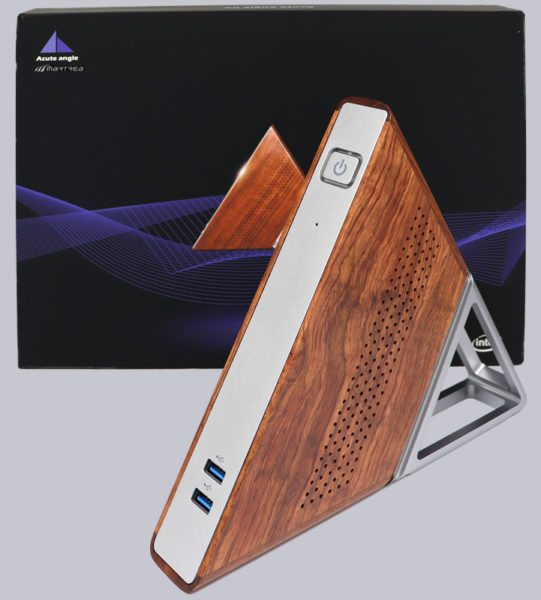 The small Martrea Acute Angle AA-B4 Mini PC offers an Intel N3450 Quad-Core CPU with integrated graphics unit, 8GB DDR3 RAM, 64GB eMMC, 128GB SSD, Dual Band WIFI, Bluetooth 4.0, USB 3.0 and all that with a power consumption under full load of just 19.4 watts!
Unfortunately, the Mini PC can't keep up with demanding applications and even not quite with complex websites, but offers sufficient performance for office applications and surfing from conventional websites as well as Intel virtualization. Alternatively you should use a Mini PC with Intel Celeron N4100 which is available in a similar price range or you can get some performance from this low budget PC system with the Intel Apollo Lake and Gemini Lake OC tutorial.
So there are some applications where this very inexpensive Mini PC can be used and even Microsoft Windows 10 Home is pre-installed. Only the power supply should be reworked in future releases, because the rickety construction over the EU adapter is not recommendable and should be replaced.
Discuss in our forum and share experiences about the Acute Angle AA-B4 …
Here you can order the Acute Angle AA B4 Mini PC.
Read on in the hardware test area with several hardware reviews …