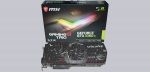 Benchmark values and test results …
The MSI GeForce GTX 1080 Ti Gaming X Trio has been tested on the following system:
PC:
Intel Core i7 6700K @ 4 GHz
4x 4 GB DDR4 RAM
ASRock Z170 Extreme6+
Seasonic Platinum power supply 760W
Samsung Pro 840 Pro 256 GB SSD
Case Tt Core X9 Snow Edition
Software:
Windows 10 Professional 64 Bit
Furmark 1.17.0.0
3DMark Professional 2013 V 1.2
MSI Afterburner 4.4.2
MSI Gaming App 6.2.0.49
Mystic Light 2.0.0.36
The first start already rewards us with a great lighting of the graphics card. Unfortunately, the red LEDs of the cooler front cannot be changed in color. Only the MSI lettering and the lateral light stripes can be changed in color, but also in all RGB combinations.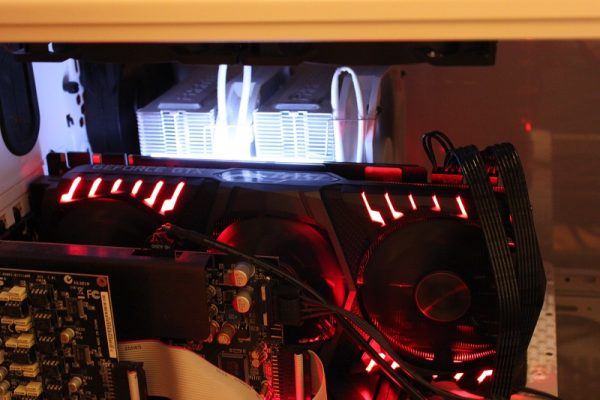 The card is also an imposing appearance when installed. Suitable housings require a relatively large amount of space, especially in the front area, to accommodate the extra-long graphics card. The card is not audible in idle or desktop mode because the fans do not rotate. When the graphics card reaches 60°C, the fans start at a pleasant 900 rpm. In normal gaming operation, this cannot be heard from the PC's background noise.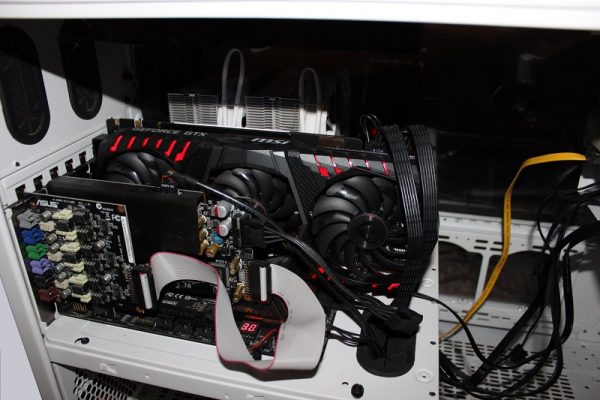 The fans only became audible with the use of the benchmark software Furmark, which not only required the graphics card's performance. After the 20-minute test run at 20°C room temperature, the card heated up to 74°C with a constant fan speed of approx. 1630 rpm, which corresponds to approx. 62% of the maximum power.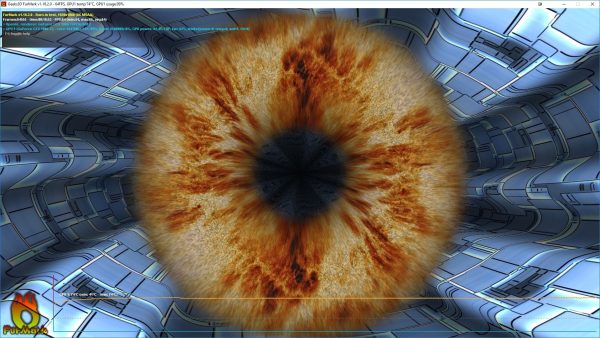 Before we take a look at the gaming abilities of the graphics card, here is another generic benchmark. As you can see, the graphics card can differ from the GeForce GTX 1080 by about 2000 points. But let's now turn to gaming performance.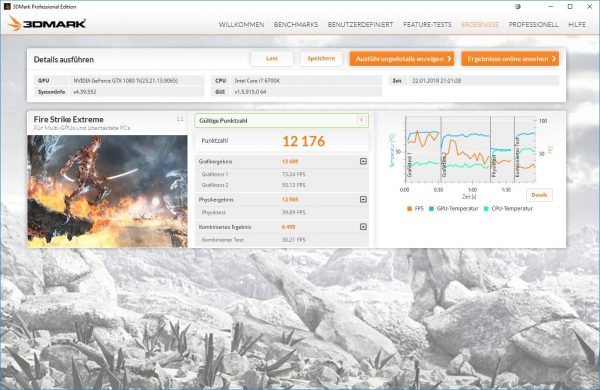 First, the unpleasant part. Let's dedicate ourselves to games that are so cruelly "optimized" by the manufacturer that they probably only run reasonably well with a Quad-SLI system. We're talking about Watch Dogs 2, but despite the high demands, the graphics card was able to deliver a reasonable frame rate between 50-60 FPS on average.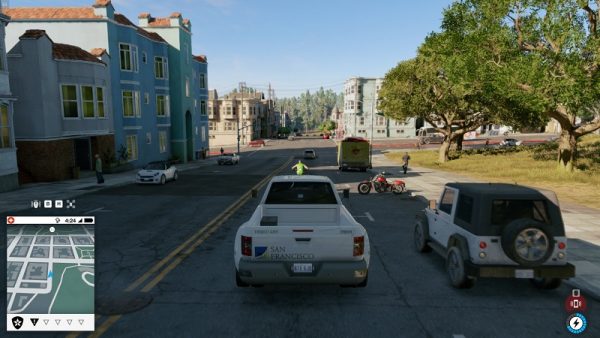 The situation is different with games like Tom Clancy: The Division. The game benefits enormously from the extra performance and can increase significantly compared to the 1080.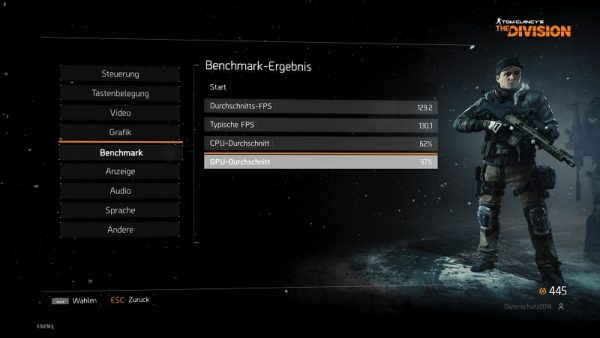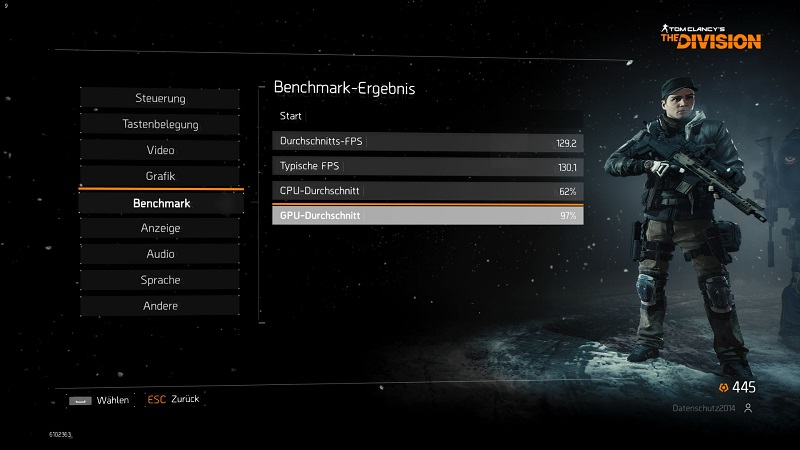 Top titles like the new Tom Clancy's: Ghost Recon Wildlands can also score points here, but don't scratch at the 144 Hz/fps of our Philips G-Sync monitor.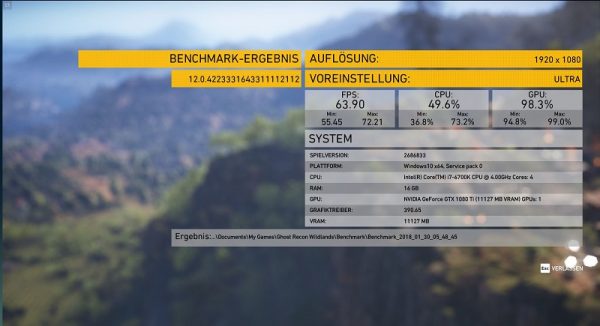 Before we come to our conclusion, however, we would like to say a few words about power consumption.
MSI GTX 1080 Ti Gaming X Trio Power consumption …