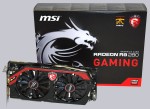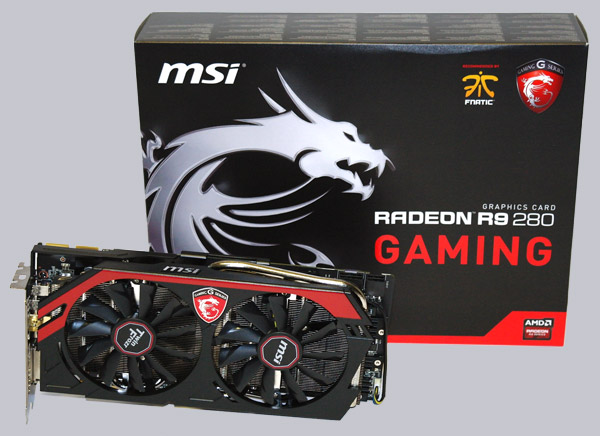 MSI Twin Frozr Gaming Radeon R9 280 OC Edition Video Card ReviewIf you found one or more awesome games on the last gamescom gaming fair, you might want to or must upgrade your PC hardware. Here comes the fast MSI Twin Frozr Gaming R9 280 OC Edition graphics card just at the right time, because in addition to the motherboard, CPU, memory and hard drive or SSD, the graphics card performance is very important for current games. But not only the performance is important for many buyers, also the noise and power consumption can be crucial for the purchase in addition to the price. That is why we are also extensively testing these criteria of the MSI Radeon R9 280 Gaming graphics card, which is by the way already available for less than 200 EUR.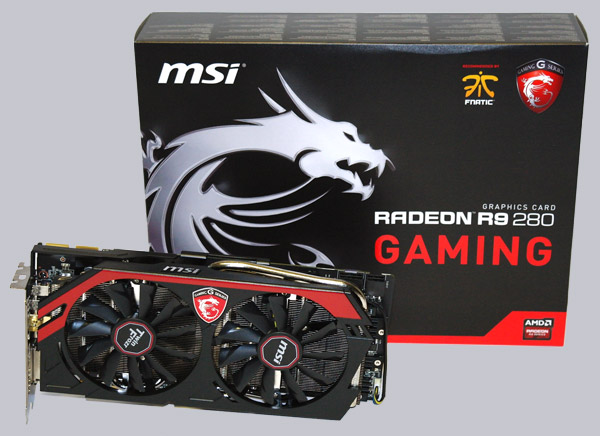 Thanks for the support …
Many thanks for the support with the card to MSI.
The MSI Twin Frozr Gaming Radeon R9 280 OC Edition card has a current price of approx. 190 EUR (08/2014).
Here you can order the MSI R9 280 video card.
The supply of the R9 280 OC Edition card …
The MSI Twin Frozr Gaming Radeon R9 280 is carefully packed in a nice designed carton.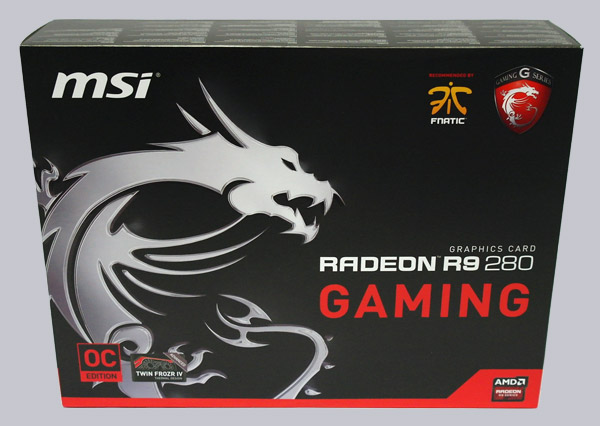 In the packaging is a box which was again divided to separate the accessories from the graphics card – absolutely no comparison to an OEM card.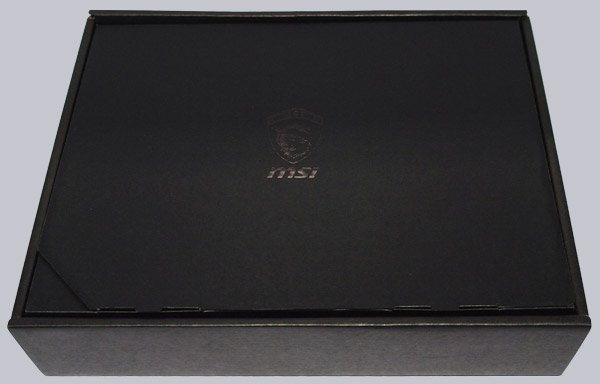 That is contained in the delivery …
Here you can see the carefully wrapped graphics card and the flat accessories box.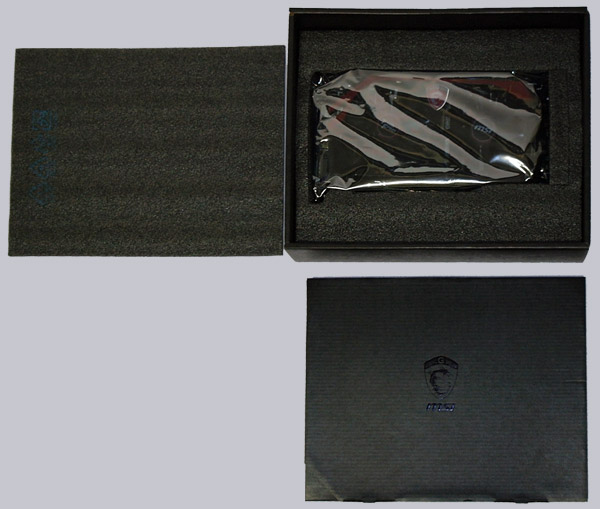 The following accessories will appear after the opening of the flat box.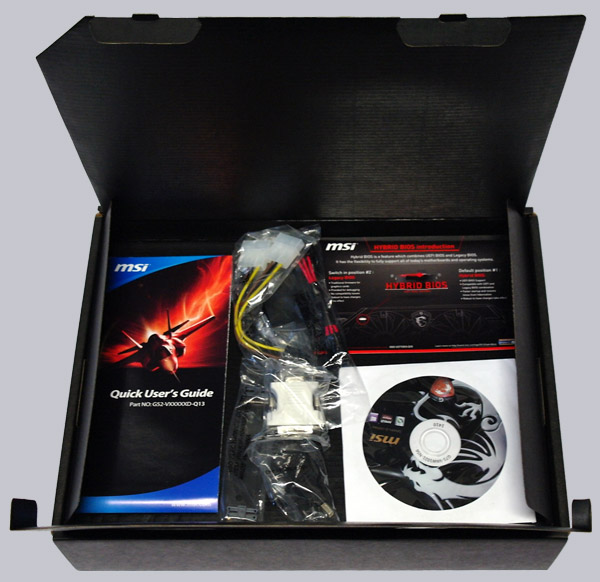 The scope of delivery inside contains: – Quick User Guide – Power adapter 2 x Molex to 6 Pin PCIe – Power adapter 6 Pin PCIe to 8 Pin PCIe – DVI to VGA Adapter – Mini DisplayPort to DisplayPort adapter – CF bridge – Driver CD and Software
Thus the accessories is even a bit more extensive than the previously tested, approx. triple more expensive MSI Twin Frozr Gaming GeForce GTX 780 Ti OC Edition graphics card.
The technical data of the MSI R9 280 OC Edition Gaming video card …