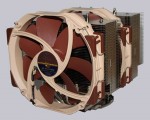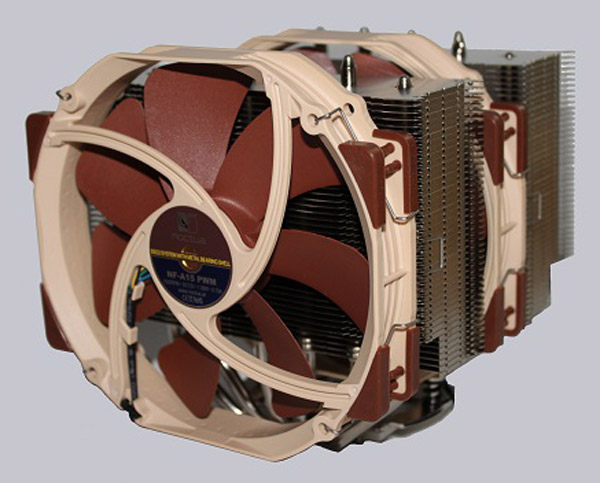 Noctua NH-D15 Cooler Review
Everyone who is looking for a performance air cooler, have already heard the name – Noctua. Its predecessor NH-D14 was regularly in the upper echelons of cooler charts. However, the Austrian company will not rest, and now publish the successor of this great cooler, the Noctua NH-D15. We like to clarify in this review, if this Noctua NH-D15 builds on the successes of its predecessor.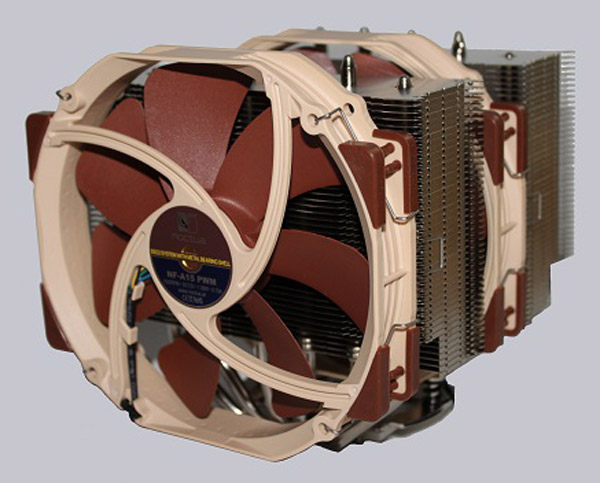 Thanks for the support …
Many thanks for the review to Marauder25 and the fast delivery by the manufacturer Noctua.
The Noctua NH-D15 has at review date a price of approx. 90 Euro.
Here you can buy the Noctua NH-D15
The delivery of the CPU-Cooler …
In this box there is the Noctua NH-D15 air cooler: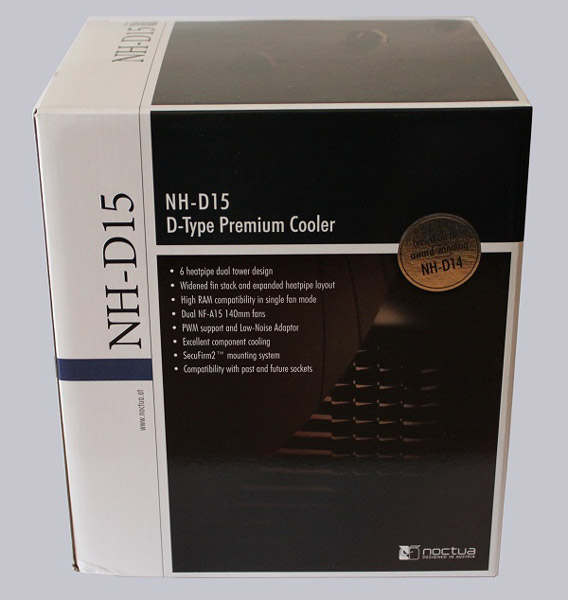 That is contained in the box …
When opening the box, you can see at once that the manufacturer emphasis on possible protection of the value parts.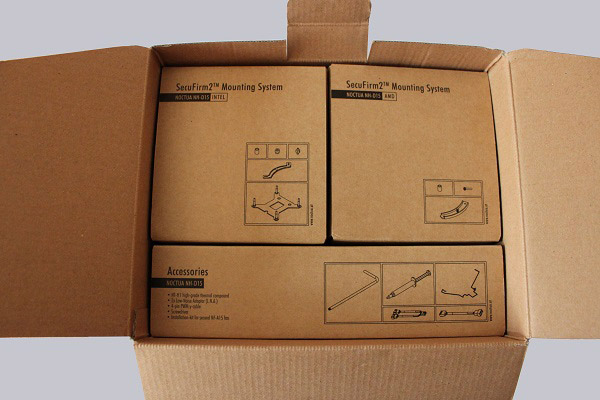 The accessories are packed in separate boxes to prevent damage and protect against external influences.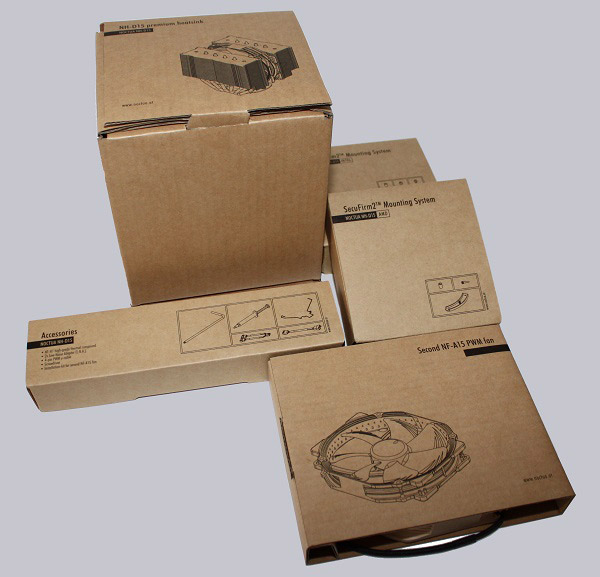 The Set comes with the twin tower cooler, two Noctua NF-A15 PWM fan, a backplate incl. holder of an Intel …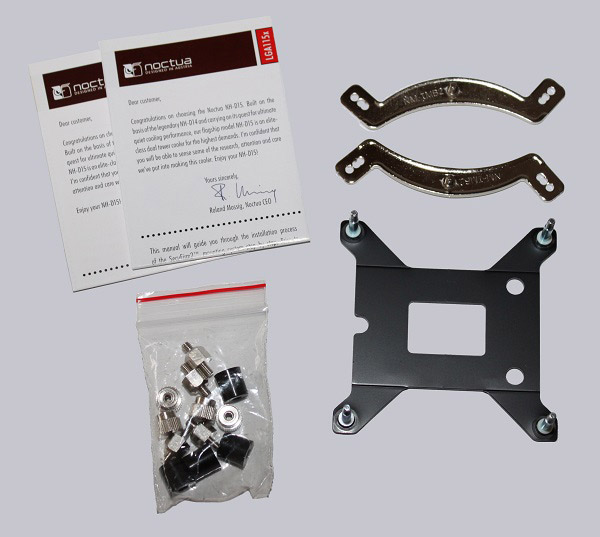 … an AMD mounting bracket, …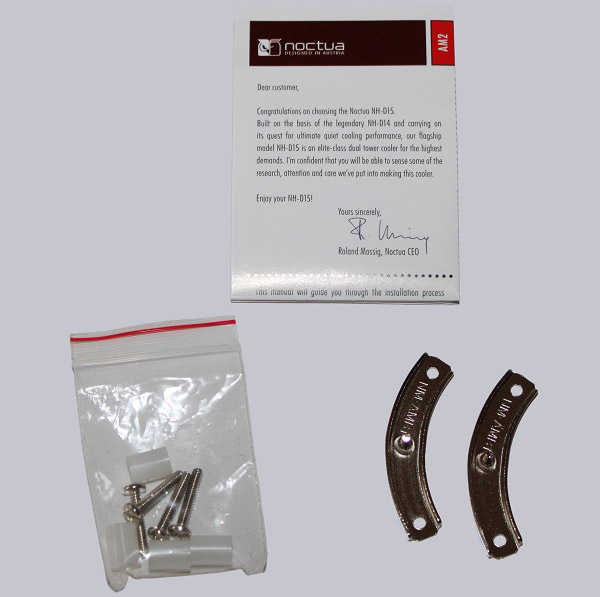 … mounting materials, fan adapter as well as a tube of Noctua NT-H1 thermal compound.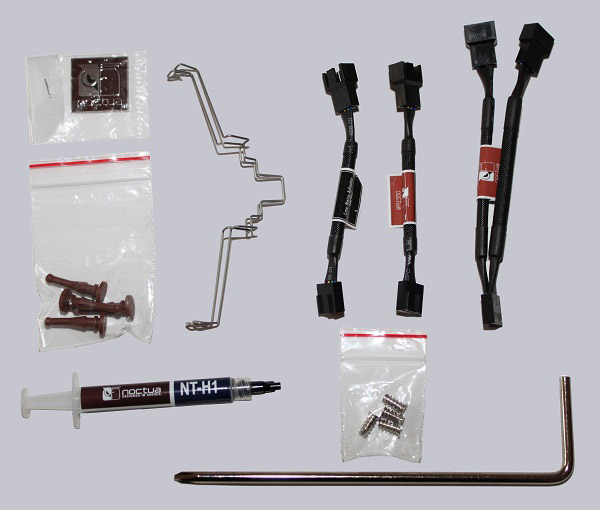 As a special addition there is long angled cross screwdriver included.
Noctua NH-D15 Technical Data …