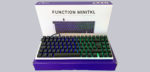 Result and general impression …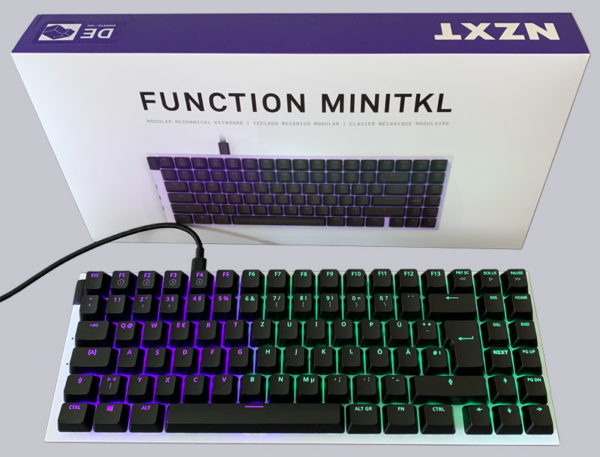 We are completely convinced by the NZXT Function RGB gaming keyboard!
The processing and quality appearance are top notch and the typing feel and feedback are also excellent with the red switches.
NZXT has hit the jackpot with its first keyboard, because with the three sizes, including extensive customization options and the low price, there is hardly a wish left unfulfilled, even if the smallest variant of the Function keyboard series does not come with a palm rest.
With this excellent overall performance, we gladly provide our desired OCinside.de Purchase Tip Award.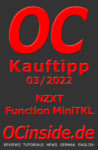 Discuss in our forum and share experiences about the NZXT Function …
Here you can buy NZXT products at a reasonable price.
Read on in the hardware test area with several hardware reviews …