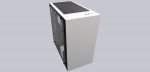 Conclusion and overall impression …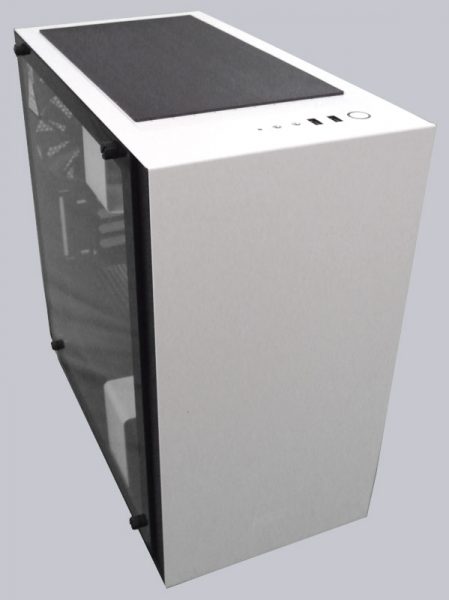 The powder-coated NZXT H400i case convinces with good workmanship and attractive design.
A price of about 150 Euro for the H400i is far from cheap. However, the case is convincing due to its value and a very comprehensive basic equipment as well as several colour combinations. One of the main focuses and main advantages of the case is certainly the integrated LED and fan control. Even if the software had a few flaws in our test, it was still convincing.
In any case the assembly was a lot of fun! If you want to spend the price for the case with these special features and don't need a 5.25″ slot, the H400i is the right choice for you.
Discuss in our forum and share experiences about the NZXT H400i case …
Here you can order the NXZT H400i case at a reasonable price.