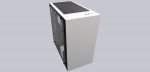 Today we have with the H400i from NZXT a high-quality Micro-ATX case tested, which can already be classified in the higher price range. Unlike many of its competitors, NZXT uses in this small case a tempered glass instead of acrylic glass. Beside some pictures there is also a video with different RGB effects contained in this review. As always, we hope you enjoy it.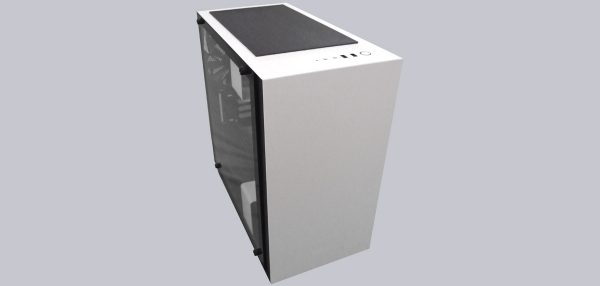 Thank you for your support…
Many thanks to Itchi and the manufacturer NZXT for their support.
The NZXT H400i currently has a price of about 150 Euro (03/2018).
Here you can buy the NZXT H400i.
The delivery of the NZXT H400i …
The NZXT H400i comes in a standard box.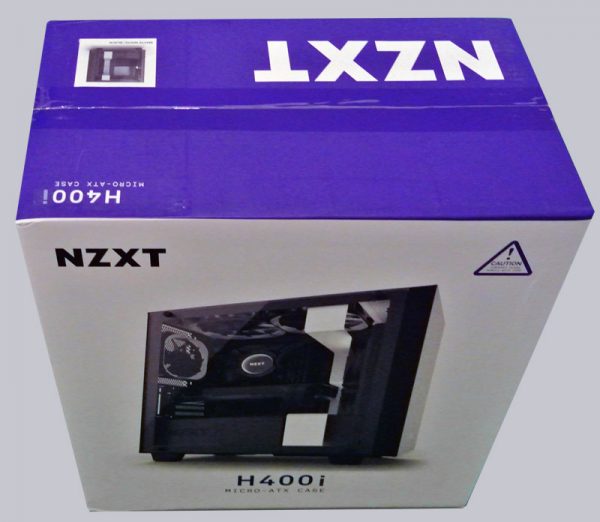 The housing is protected by two matching polystyrene parts. It is also wrapped in foil and the real glass panel is protected on both sides by a foil.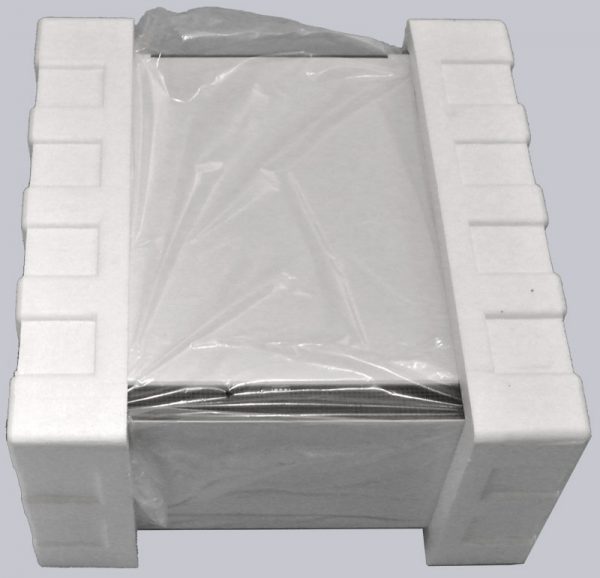 The accessories are in a small NZXT box inside the case and are mounted with a wire.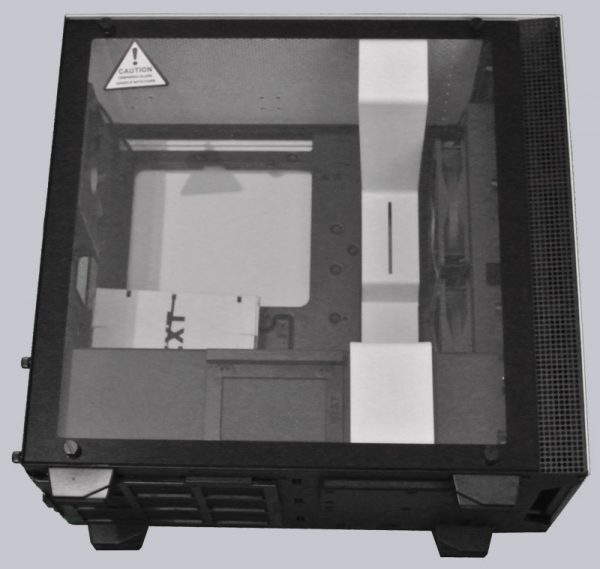 This is included in the delivery package…
Included in delivery are a short manual, a second LED Stripe and a bag with many different screws for mounting the mainboard, drives and fans.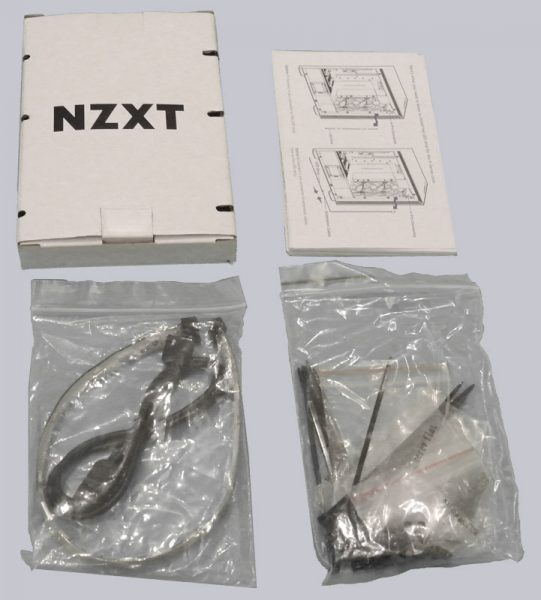 It is helpful that the bags are labeled according to their contents.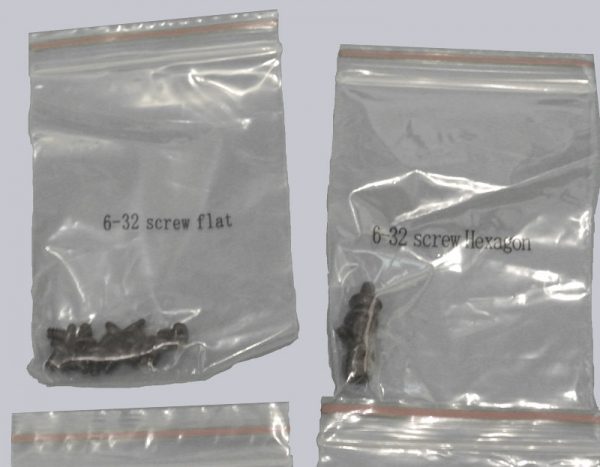 Pre-installed in the case are 3x 12cm fans. One in the back …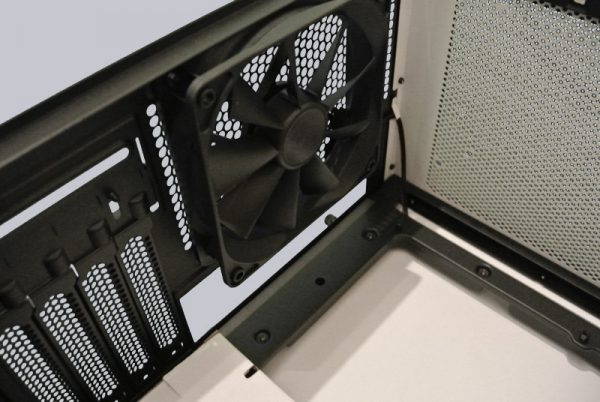 … and two in the front.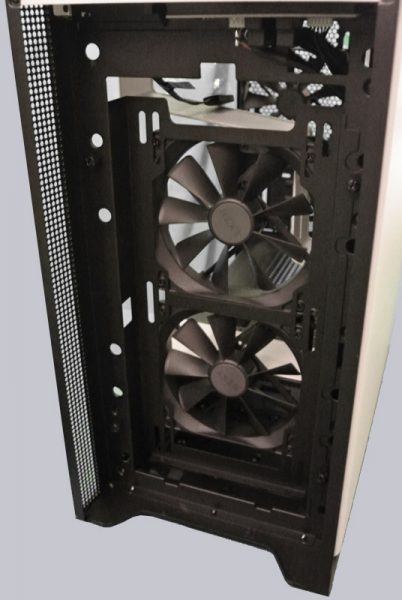 NZXT H400i technical specifications …