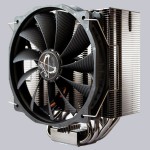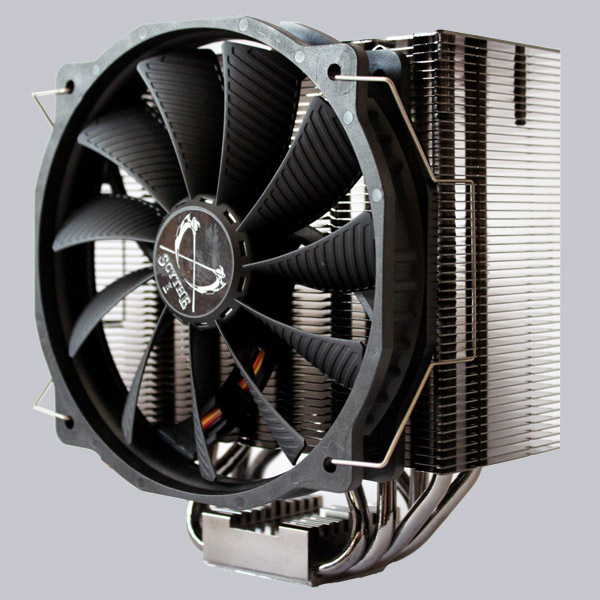 When searching for quality coolers or fan controllers one is often finding products from the company Scythe. One more reason to test a performance Scythe CPU cooler after the recent test of the Scythe Kaze Master II fan controller. Today, we take a look at the Limited Edition of Ashura Shadow CPU cooler, that Scythe has released for their 10th anniversary. If this cooler put all other coolers in the shade, is tested in the following review.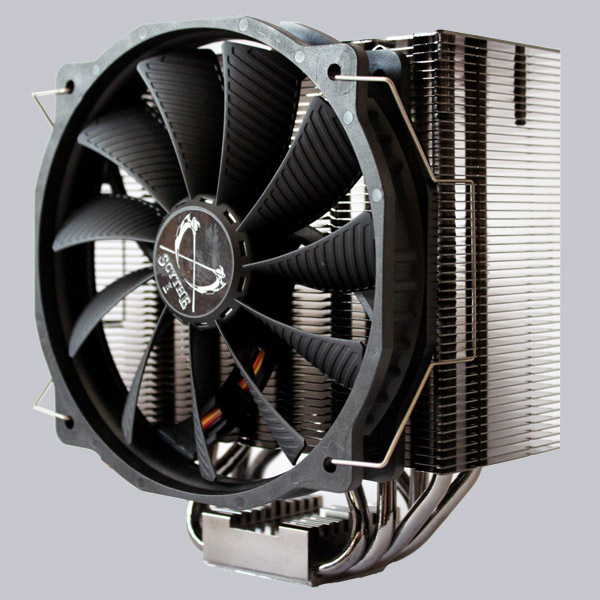 Thanks for the support …
Many thanks for the review to Marauder25 and the fast delivery by the manufacturer Scythe.
The Scythe Ashura Shadow SCASR-1000SE has a price of approx. 45 Euro (as of 09/2014).
Here you can buy the Scythe Ashura Shadow
The delivery of the CPU-Cooler …
The number of the anniversary cooler was limited to 3000 pieces so you do already, while looking at the box, have the feeling of having something special: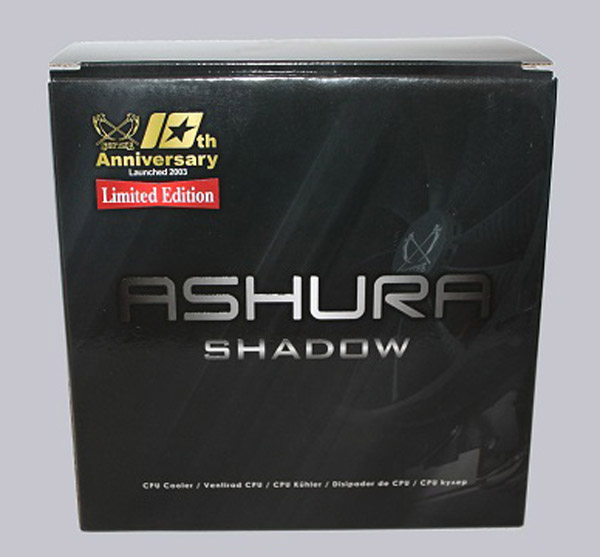 That is contained in the box …
All in black with anniversary inscription it comes, lets reveal the inside.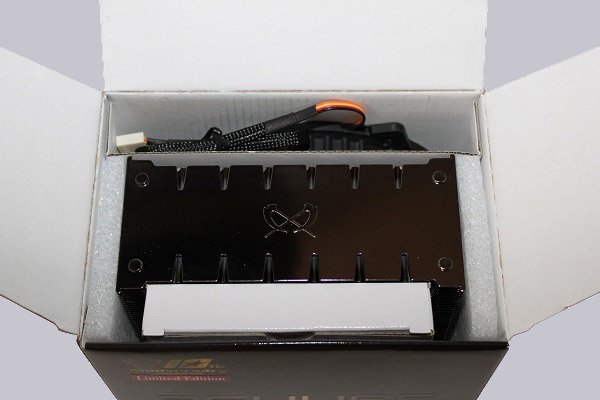 To find therein the CPU Single Tower cooler, a 140 mm Glide Stream PWM fan and a box of accessories.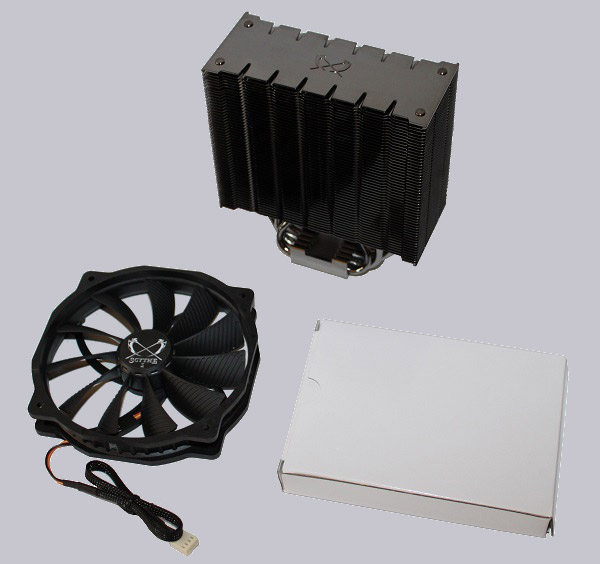 For attachment serves a multifunctional mount, covering the most common sockets. In addition, another 4 fan clip is included, so that a second fan can still be mounted. To complete the package, it contains an illustrated description and a small blister with thermal paste.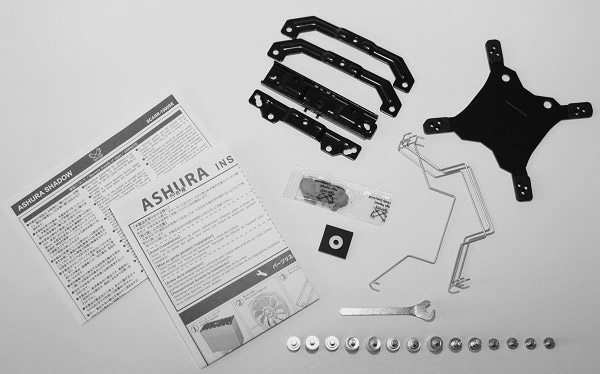 Now, on the following page we look at the technical data of this cooler.
Scythe Ashura Shadow Technical Data …