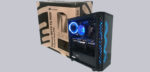 Result and general impression …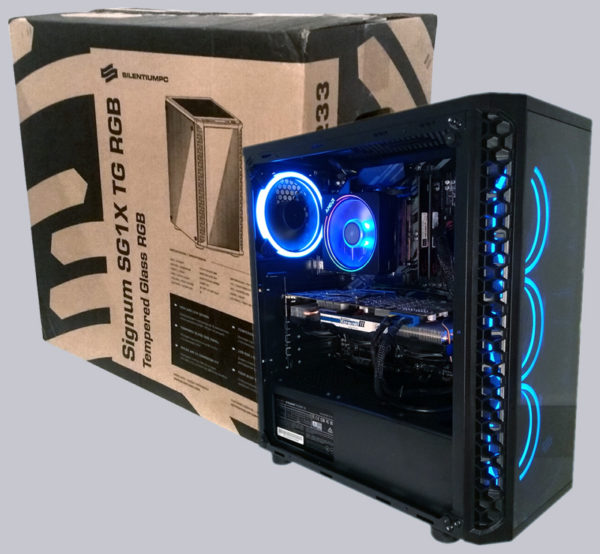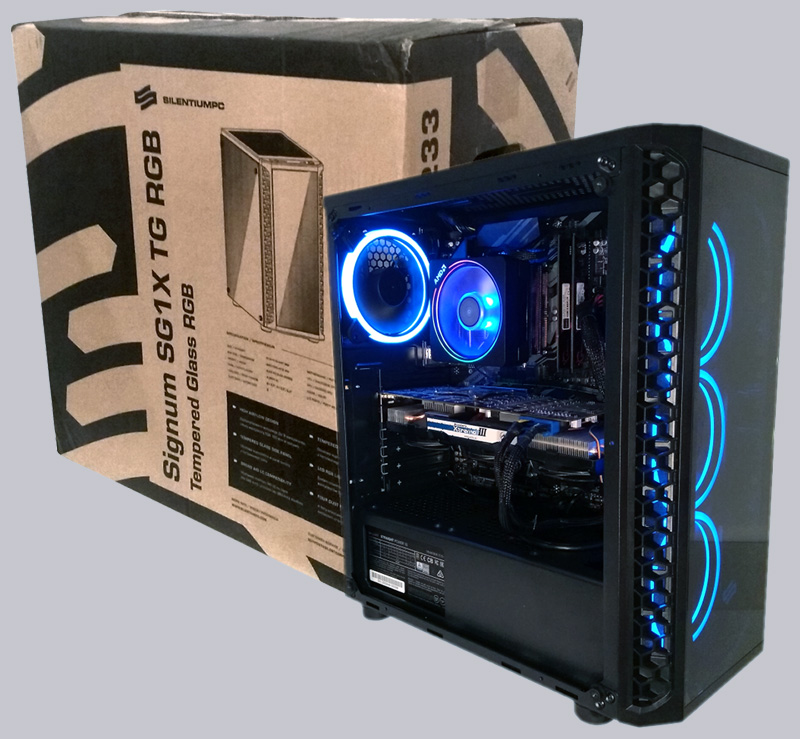 The SilentiumPC Signum SG1X TG RGB convinced us optically and technically across the board. The processing is high-quality and solid. The case offers enough space even for large air coolers or larger radiators.
The cooling performance of the pre-installed Corona fans is very good in the SG1X TG RGB and the fans remain pleasantly quiet.
The front and side panels made of tempered glass, together with the RGB fans, allow the case and hardware to be impressively displayed. Thanks to the included nano controller, not even a motherboard with RGB synchronization is required.
For about 70 Euro you get a very inexpensive RGB case with the SilentiumPC SG1X TG RGB, which may not be able to compete with expensive high-end cases, but it is far ahead in its price range.
Discuss in our forum and share experiences about the SilentiumPC Signum SG1X TG RGB …
Here you can order the SilentiumPC Signum SG1X TG RGB case at a reasonable price.