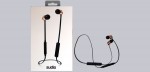 Layout, design and features …
The Sudio Vasa Blå can be divided into three elements, connected by the ribbon cable.


The most important parts are of course the earphones themselves, which are placed inside the ear canal with their removable silicone sleeves.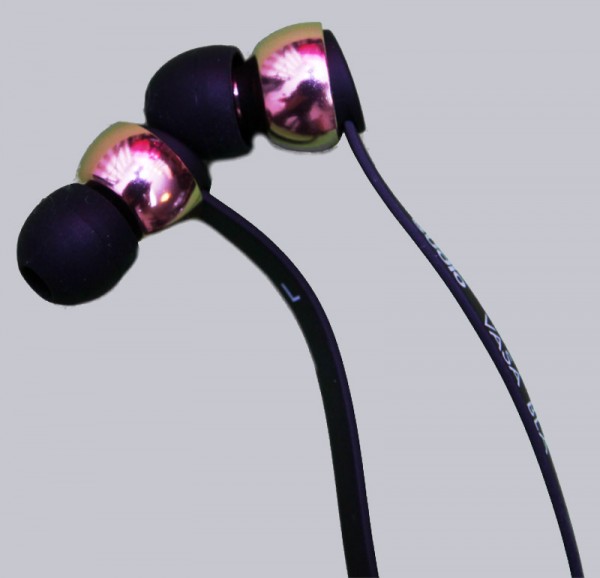 The silicone sleeves sit relatively tight on the ear phone, but can be removed by pulling. That way you can see the aluminium earphones. The color 'rose gold' reminds us of a copper material, unlike the famous iPhone color which is more pinkish.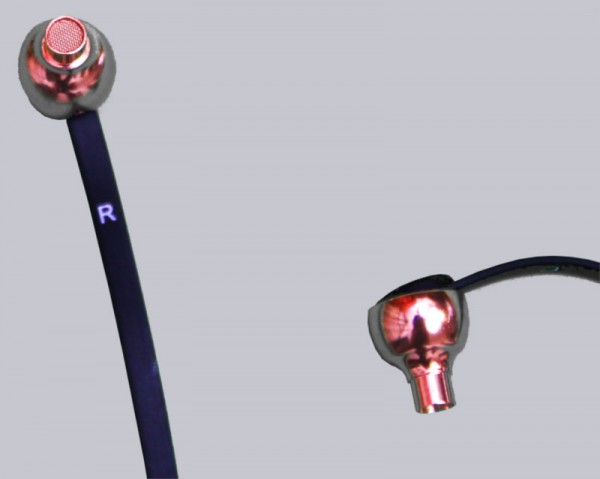 Behind the left ear piece we find the battery inside its silicone case. The edges are rounded and we find no gaps where dirt could accumulate.


The USB port is behind a rubber flap.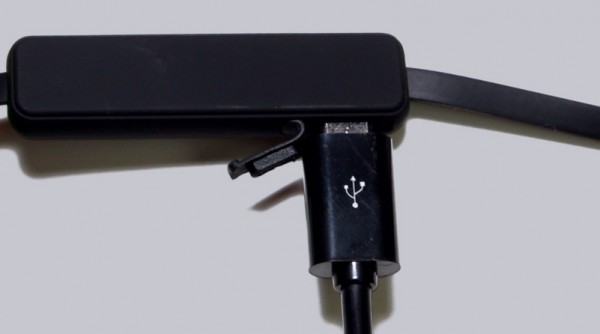 On the other side of the cable we find the remote with 3 buttons and a display with one red and one blue LED.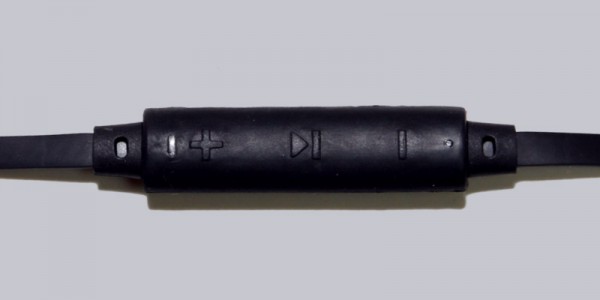 Sudio Vasa Bla operation …