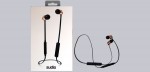 Result and general impression …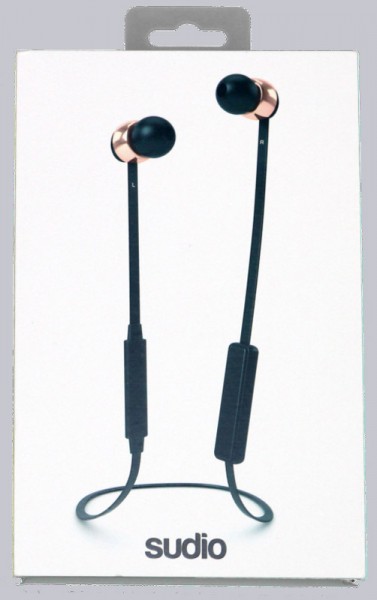 The price of approx. 90 Euro made us hope for earphones with great design and outstanding sound. The sound is surely a matter of taste, but we would have wished for more crisp treble and more present bass to make listening to electronic music or watching a movie more enjoyable. The advertised 'studio quality' surely wasn't achieved, but you won't find this at this price range.
Sudio Sweden really put some effort into developing a pair of very stylish earphones with their Sudio Vasa Blå which could be some kind of counter-project to the often advertised 'Beats' headphones.
The Sudio Vasa Blå can be worn along with a designer handbag without seeming out of place.
The technical data turned out to be correct, which pleased us because of the relatively long battery time. After a short time of familiarization the operation is also quite easy even for technology novices.
For conclusion we have to also mention the excellent support from the manufacturer. The manual is available in a vast number of languages and they ship their products world-wide without any extra costs. Also if your product fails within the first year, you can get it replaced easily.
Discuss in our forum about the Sudio Vasa Blå and share experiences …
Here you can buy Sudio earphones.
Read on in the hardware test area with several hardware reviews …