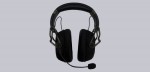 Layout, design and features …
The workmanship of the headset is consistently at a very high level. The headband has been provided with spring steel, thus virtually eliminating wear and the associated poor fit of the headset.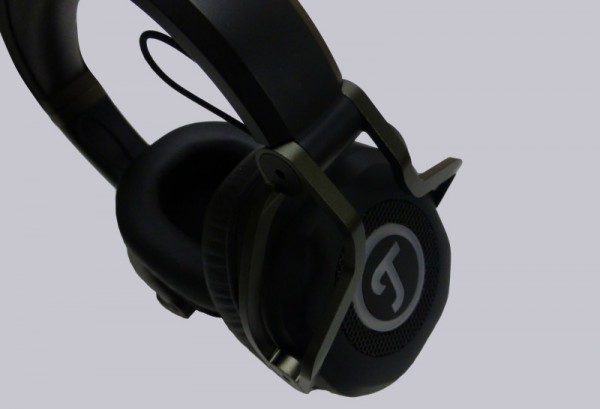 The auricles can be adjusted to any head size. A scale lasered into the metal allows both auricles to be set exactly the same. The wearing comfort is excellent, nothing pinches or hurts, even after longer gaming or music sessions. The soft cushions, equipped with Memory Foam, fit perfectly. The material used feels good and is easy to clean.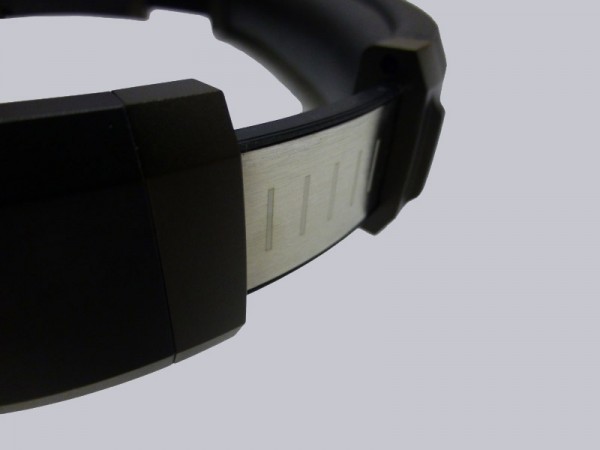 The solid holding brackets made of dark anodized aluminum look chic and are designed for eternity. The upholstery is covered with memory foam and a kind of artificial leather. The speaker housing is made of black plastic. One of the two earcups contains a volume control, microphone switch and a button for answering a telephone call.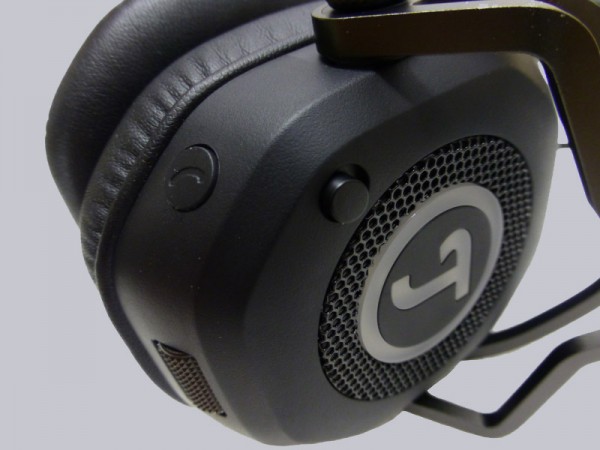 The Teufel logo, held in matt plexiglass, shines in a strong red during operation.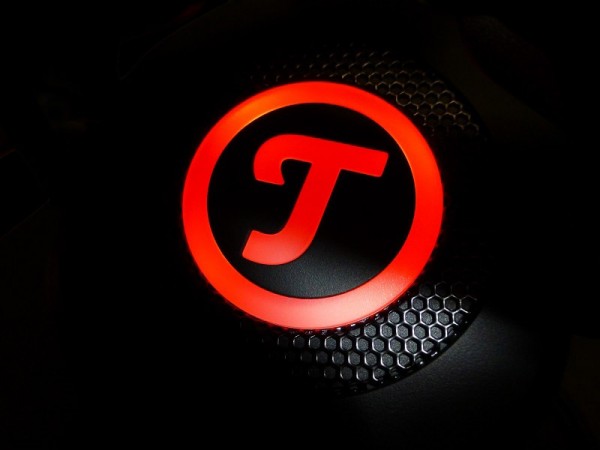 The connection to the PC is made via Micro USB cable on the underside of the headset.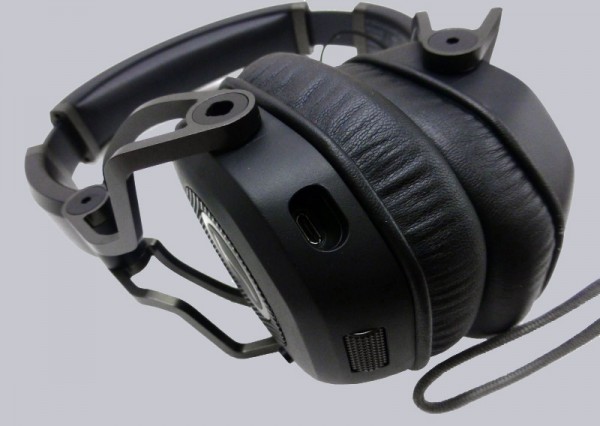 The microphone is plugged into the headset via a 3.5mm jack plug and includes the mute button.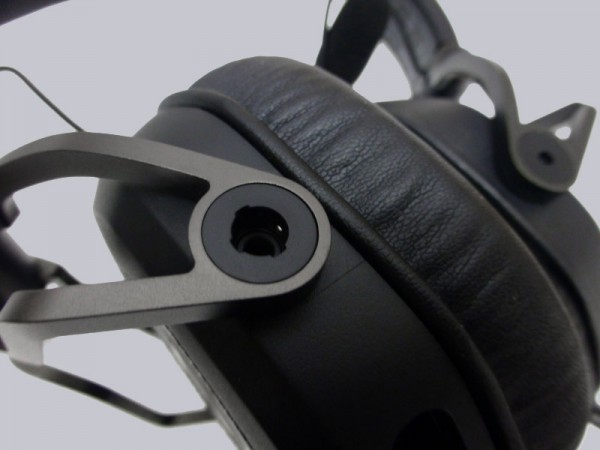 The microphone can be worn on the right or left side, or can be removed for listening to music only. Unfortunately, the connection position has been selected somewhat unfavourably. It can happen that the gooseneck is slightly in the field of vision. However, since this is very flexible, this can be corrected without any problems.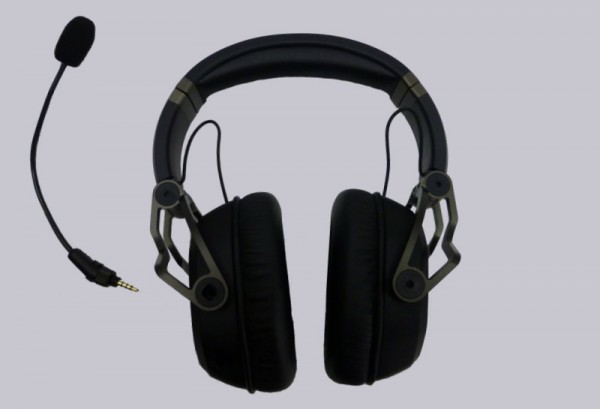 Let's take a closer look at the cables:
The 3.5mm and 1.3m long jack cable is covered with a fabric braid, very flexible and light. It is used to connect another device to the headset. Of course, the focus here is clearly on the connection of the smartphone. With the selector switch on the earpiece, the microphone can then be switched between e.g. Teamspeak and a call, so that not everyone can or must hear the telephone call. This is a very practical function! Only a Bluetooth support would have been desirable here, this would avoid the additional cable and the possible cable clutter. Unfortunately, more and more devices are manufactured without a 3.5 mm socket, so that an adapter is always required here.
The 3m USB cable is also equipped with a fabric cover and is 3 meters long enough to move around with an office or gaming chair, for example. The USB cable uses a standard micro USB connector. But the USB cable is also the only real criticism of the otherwise almost perfect gaming headset. Although it is sufficiently long and of high quality, it is also relatively rigid. The fabric mesh rubs on the clothing during use and this is mechanically transferred to the earcup. A soft USB silicone cable showed a clear improvement in the test, although the fabric sheaths naturally make a high-quality impression and the rigid cable minimizes entanglement.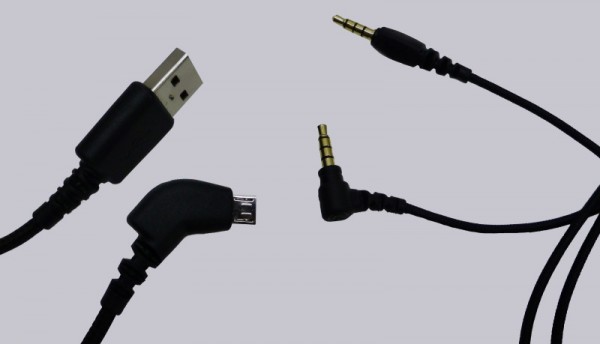 Teufel Cage Practical testing …