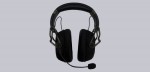 Teufel Audio GmbH was founded in 1980 and now employs more than 200 people. The audio specialist from Berlin, Germany is now presenting its first gaming headset with the Teufel Cage and wants to set the bar at the very top in this sector as well. Whether this succeeds, we show in the following review of the Teufel Cage Game Changer!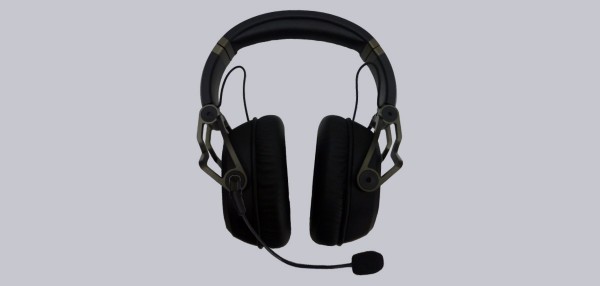 Thanks for the support …
Many thanks for the support to Jamaicaman and the manufacturer Teufel Audio.
The Teufel Cage has at review date a price of approx. 170 Euro.
Here you can order the Teufel Cage Headset.
The delivery of the Teufel Cage …
The Teufel Cage is delivered in a matt black packaging. The front shows schematically the headset, as well as the lettering of the manufacturer and model.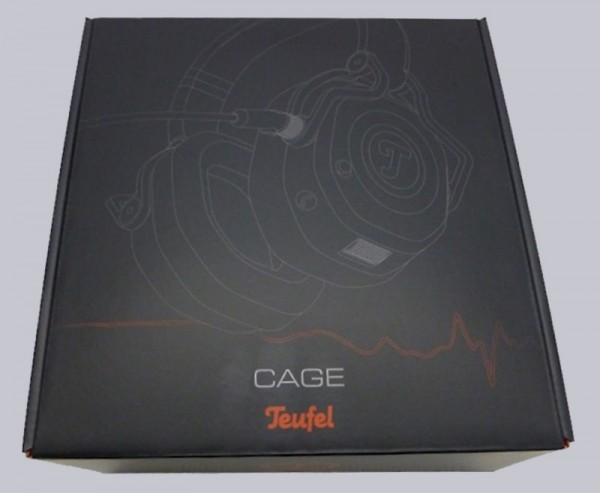 Apart from the EAN code, serial number and the manufacturer's address, no further information can be found on the back.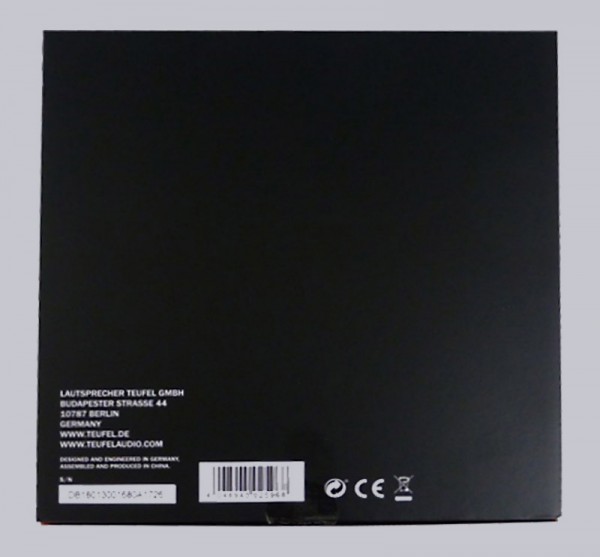 After opening, we immediately see the headset, which is well-protected in a plastic insert waiting to be put into operation.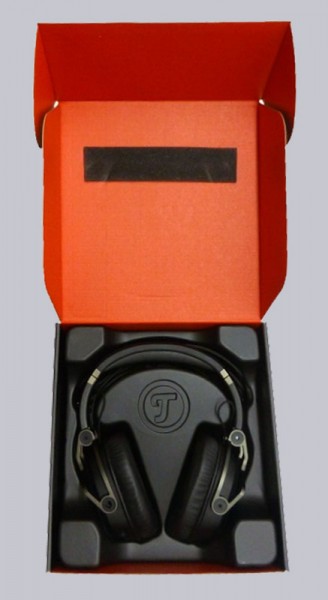 We find the accessories under the inlet. It includes the multilingual manual, the microphone, a 1.3 meter cable with 3.5mm jack plugs and a 3 meter USB cable.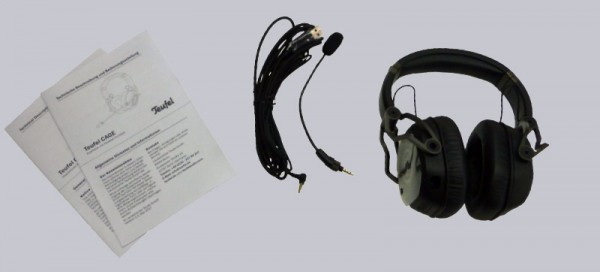 Let's take a look at the technical specifications of the Teufel Cage Gaming Headset.