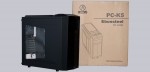 Lian Li is mainly known as a manufacturer of aluminium enclosures in the premium segment. With the new Ebonsteel series, the Taiwanese manufacturer now wants to advance into the low mid-range segment by steel chassis. With the Midi-Tower PC-K5WX we have today on OCinside.de the cheapest case offer from Lian Li as window version available for testing.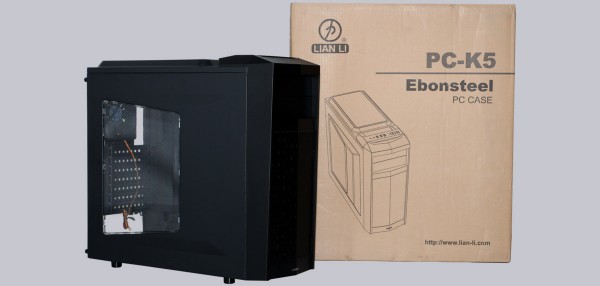 Many thanks for the support …
Many thanks for the support to Hipp0campus and the manufacturer Lian Li.
The Lian Li Ebonsteel PC-K5 case has at review date a price of approx. 59 Euro.
Here you can buy the Lian Li PC-K5 case.
The delivery of the Lian Li K5 …
As is often the case with PC chassis, the PC-K5 is shipped in an environmentally friendly cardboard box.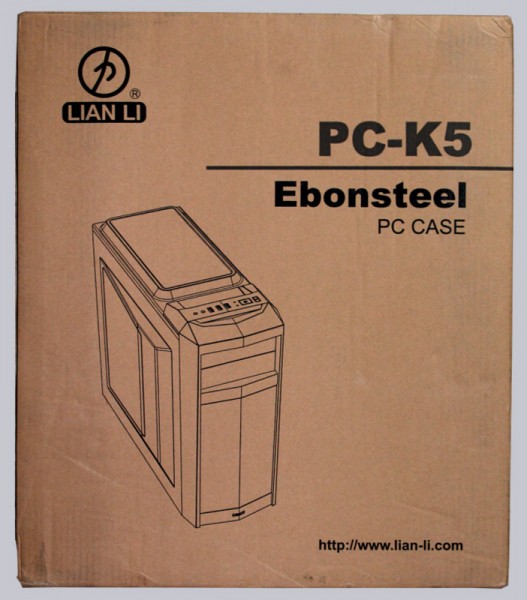 Two polystyrene inserts and plastic foil provide sufficient protection against bumps and scratches.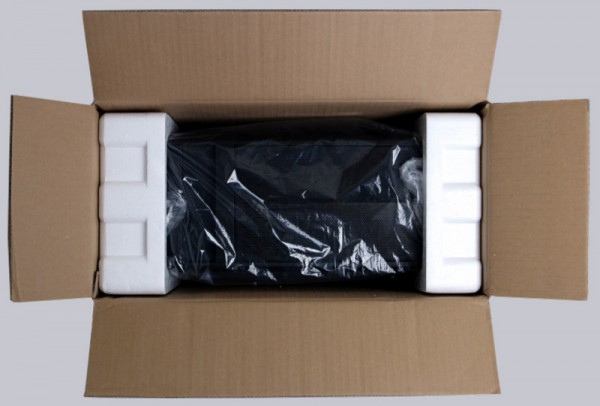 In the bag with accessories, the first thing you notice is where the red pencil was applied. Here we only find a few cable ties, a mainboard speaker, a PCI panel and the necessary screws.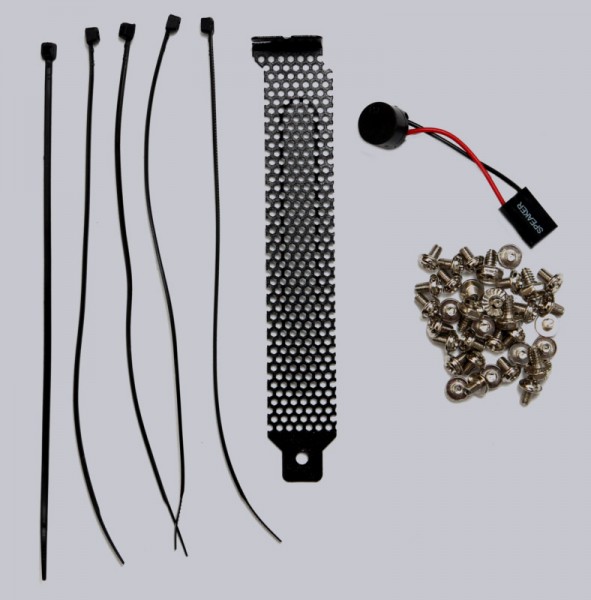 The supplied instructions describe only the most necessary details and handling, but are clearer by the photos than many instructions from the competition.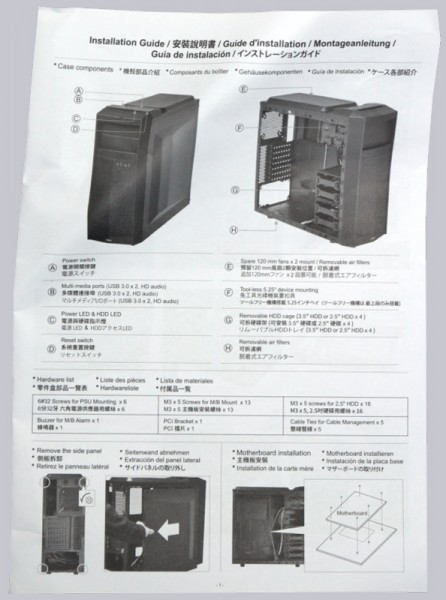 Lian Li PC-K5 technical specifications …