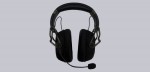 Conclusion and overall impression …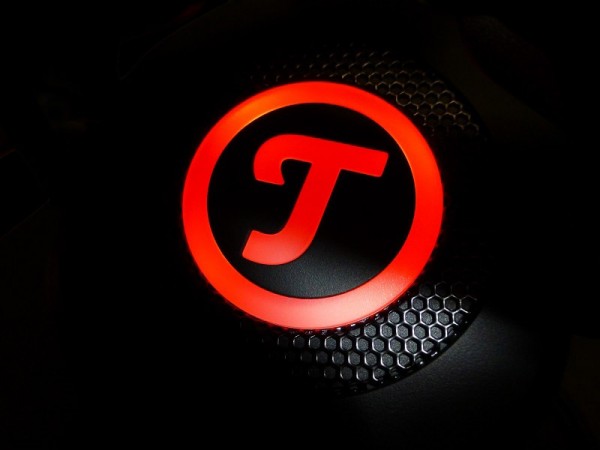 With the Cage Game Changer, Teufel has created an excellent gaming headset!
The workmanship is faultlessly, the wearing comfort is excellent and the headset's sound is fully convincing. This demonstrates the manufacturer's many years of experience in the audio area. Treble, midrange and bass are well matched.
All settings can be personalized and adapted to your own feelings. Only the USB cable can be perceived as annoying, but this can be replaced by a standard Micro USB cable. With regard to the high-quality materials, sound quality and features, the higher price is also well-balanced.
With this great result the Teufel Cage receives a clear buy recommendation and thus our OCinside.de Purchase Tip Award.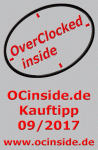 Discuss in our forum and share experiences about the Teufel Cage …
Here you can buy the Teufel Cage at a favorable price.
Read on in the hardware review area with several hardware tests …