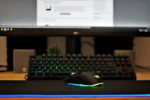 Practical testing …
We connected the Argent M5 RGB Gaming Mouse to an free USB port and it was recognized by our test system Windows 10 (2004) without any problems. After we made a few settings that made sense for us, 2 weeks have now passed in which it could prove itself in gaming as well as in everyday work.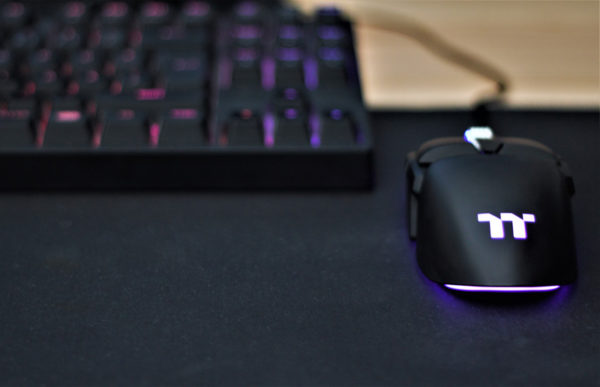 The Argent M5 RGB was immediately very comfortable in the hand and slid over the mouse pad as if we had never used another mouse.
In games, it convinces from the first moment and we can precisely aim in shooters and thus excellently free the world from zombies in World War:Z or, for example, take care of the partly very delicate building of our islands in Anno 1800. How many boxes wide is a marketplace again? With the Argent M5 RGB we could certainly count it quite easily 😉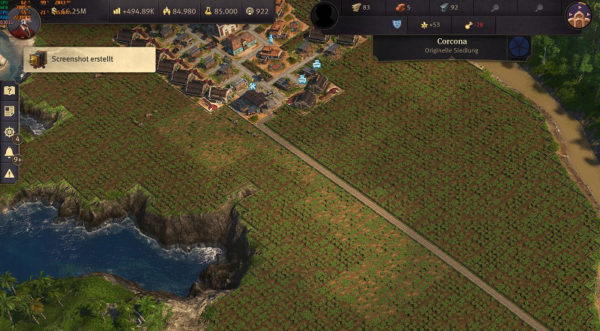 But the Argent M5 RGB is also convincing in everyday work and, as mentioned, we have been using this gaming mouse in our home office for 2 weeks now and are extremely satisfied. We also used the Argent M5 RGB to create this article and crop images in GIMP. It also fulfills this task flawlessly. It may certainly be a matter of taste, but the pressure point of the buttons is particularly positive, which we find to be just right!
And by the way, the Argent M5 RGB also fits perfectly into our RGB setup.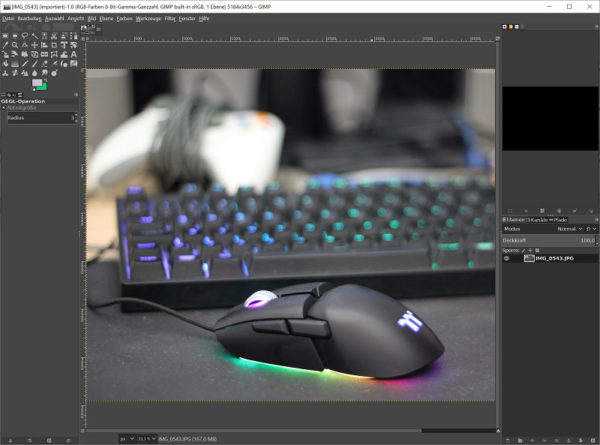 Thermaltake Argent M5 RGB Result and general impression …