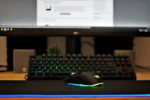 Result and general impression …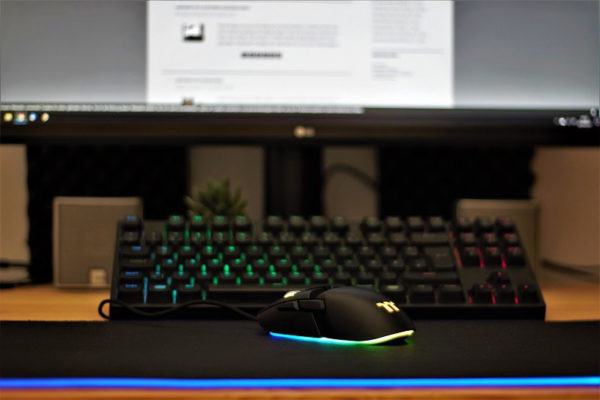 The Thermaltake Argent M5 RGB Gaming Mouse was able to convince us in all aspects in our tests, so that we actually end up wondering what could be done better for our preferences regarding the mouse.
Whether it's Windows workday, researching, photo or video editing, and of course gaming, everything feels just right with the Argent M5 RGB at all times.
We especially like the metal mouse wheel, which has a really nice feel, and the pressure point of the buttons. Of course, we are also impressed by the special illumination.
Even after longer testing, we didn't notice anything negative. Even the price is reasonable for what is offered or in comparison to other mice. Everything is done right, Thermaltake! 🙂
With this convincing overall result, we award the Thermaltake Argent M5 RGB Mouse with the OCinside.de Purchase Tip Award 05/2021!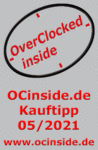 Discuss in our forum and share experiences about the Thermaltake Argent M5 RGB …
Here you can order the Thermaltake Argent M5 RGB Gaming Mouse at a reasonable price.
Read on in the hardware test area with several hardware reviews …