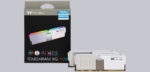 Layout, design and features …
Here you can see the elaborately processed Toughram XG modules.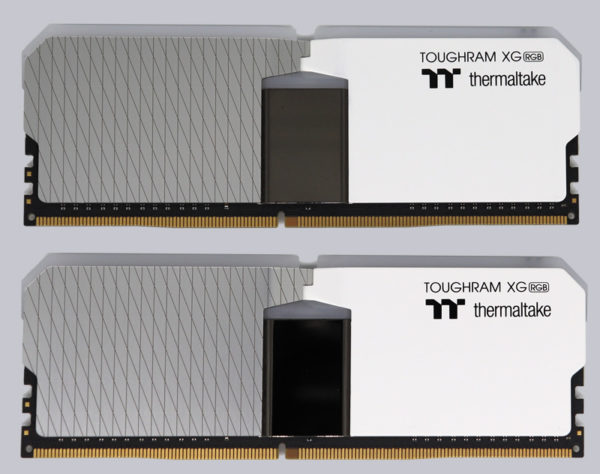 A polished metal frame was placed in the center and an opal white ARGB LED strip was framed on the top, with additional addressable RGB LEDs integrated in the upper, center area.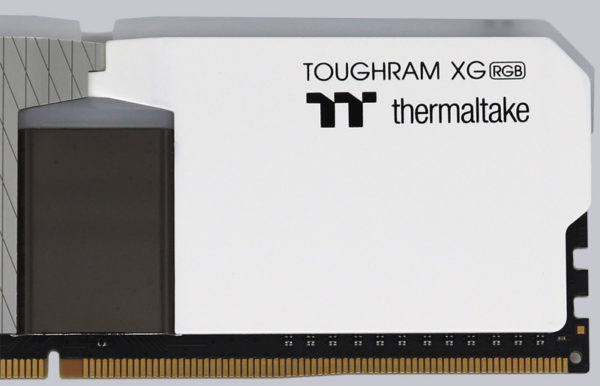 On the back of the modules are the timings and the product number. The sticker should be easy to remove if you can do without the warranty.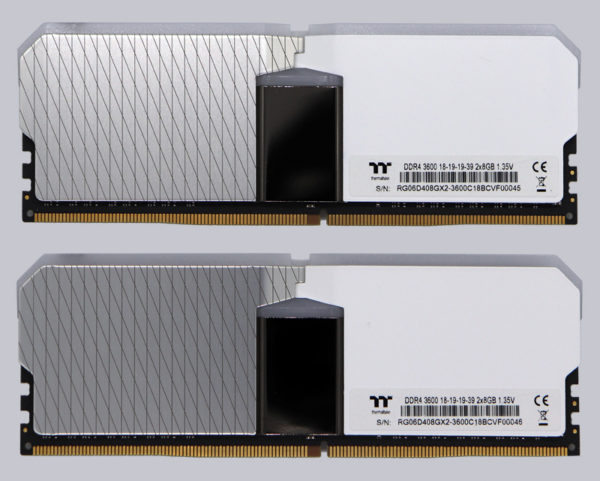 RAM Installation …
The installation went smoothly on an MSI X470 Gaming M7 AC with AMD Ryzen 7 2700X as well as on an MSI B550 Tomahawk and with AMD Ryzen 5 5600X CPU and a ASRock Z490 Steel Legend motherboard with Intel Core i5-10500 CPU, which together with the white Arctic Freezer 34 eSports CPU Cooler visually fits very well with the white RAM modules.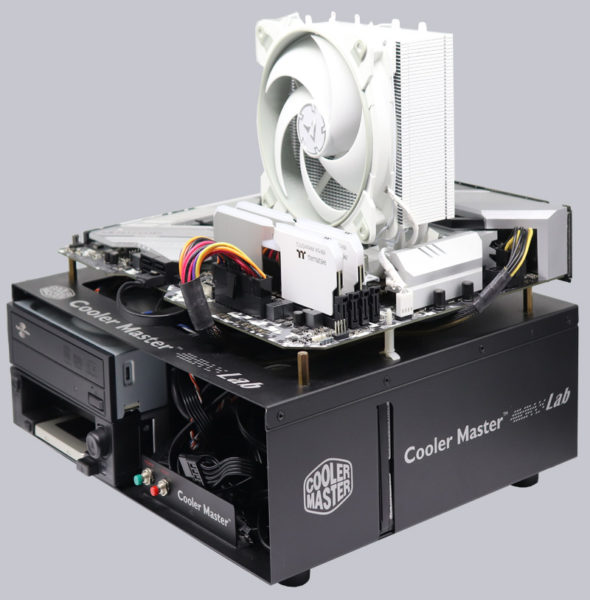 The XMP profile could be loaded on all systems without any problems!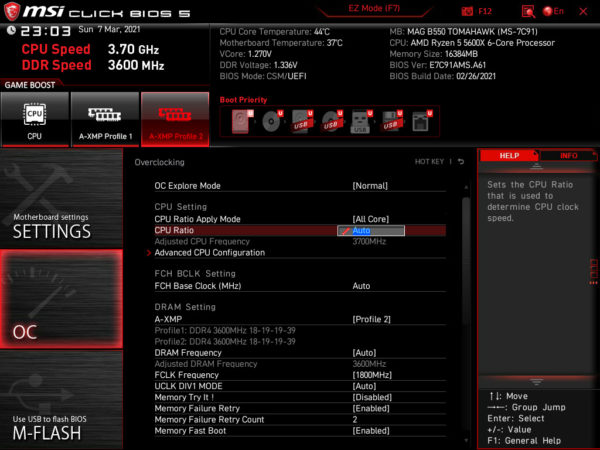 The timings were also set correctly …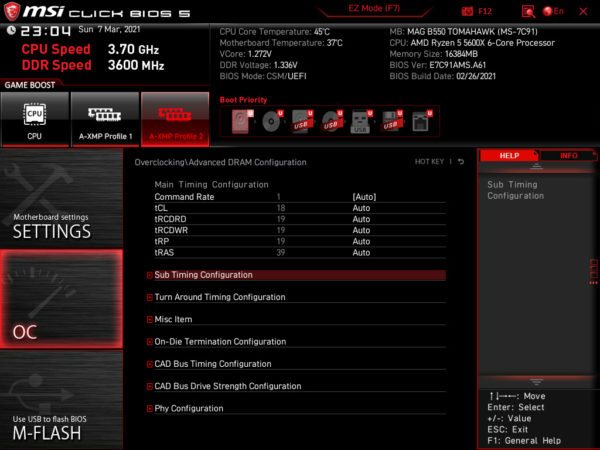 The voltage was not quite hit, as the 1.336V is slightly below the 1.35V specified in the profile.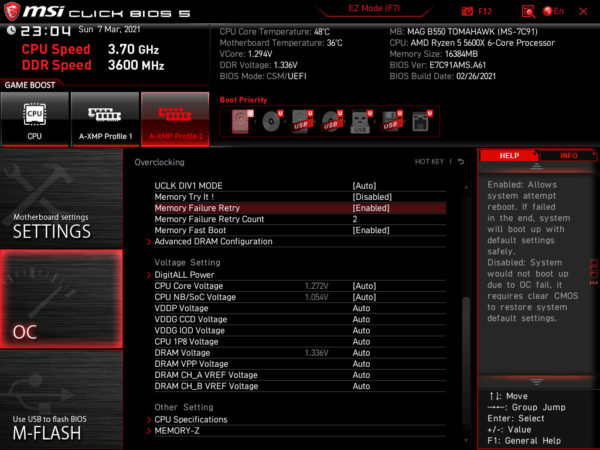 Thermaltake Toughram XG RGB DDR4-3600 White Setup and test results …