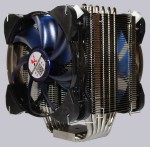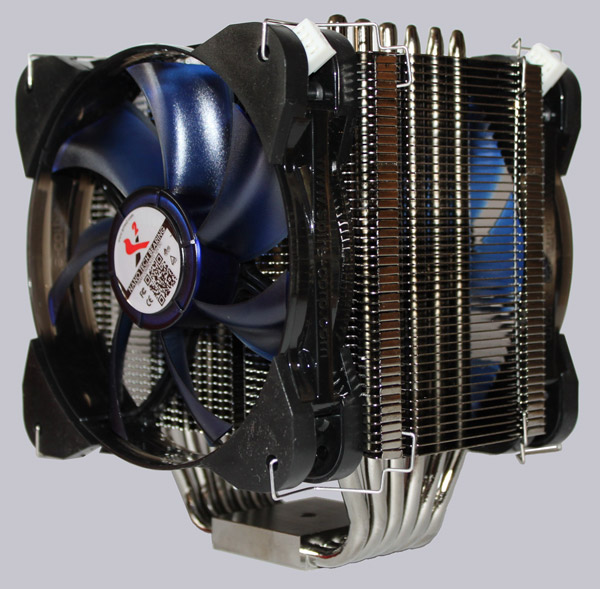 A relatively new brand on the PC market is the company X2 Products, with their headquarter in the Netherlands. The more interesting it will be for all readers, that we are taking a closer look at their first CPU cooler, today. Here at OCinside.de we test today the brand new X2 Products Eclipse IV CPU cooler.
If the cooler leaves the competiton behind and even obscure the sun, we like to find out for you in this review.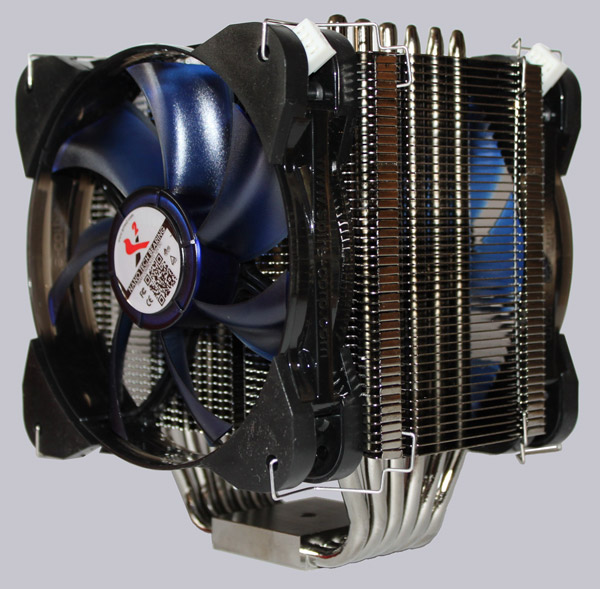 Thanks for the support …
Many thanks for the review to Marauder25 and the fast delivery by the manufacturer Spire.
The X2 Products Eclipse IV X2-9862N1-PWM will be announced for a price of approx. 59 Euro (as of 07/2014).
Here you can buy the X2 Products Eclipse IV
The delivery of the CPU-Cooler …
Inside this cardboard box is the well packed X2 Products Eclipse IV CPU Cooler: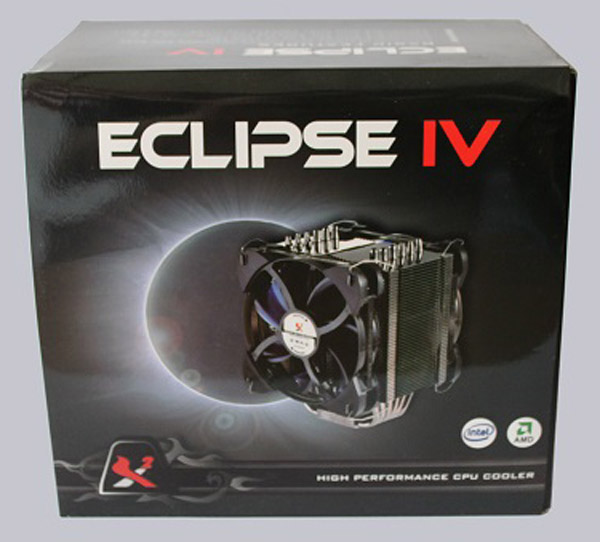 That is contained in the box …
Lets take a closer look at the scope of delivery of the Eclipse IV.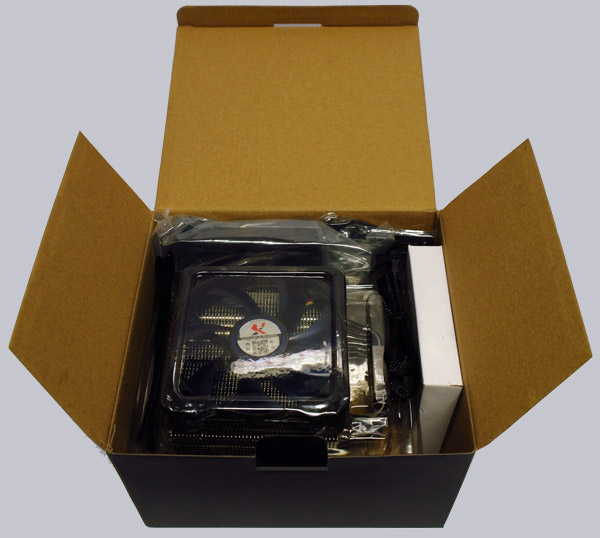 In addition to the large tower heatsink there are two fans with pre-assembled rubber decoupling inside the box.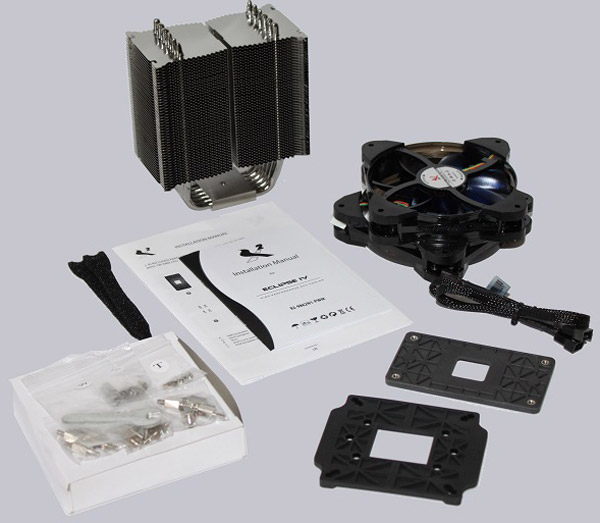 Furthermore, you can still find two booklets, two cable ties, two fan cables, two backplates and various fasteners. In addition to the 4 fan clips they also include a tube of thermal paste.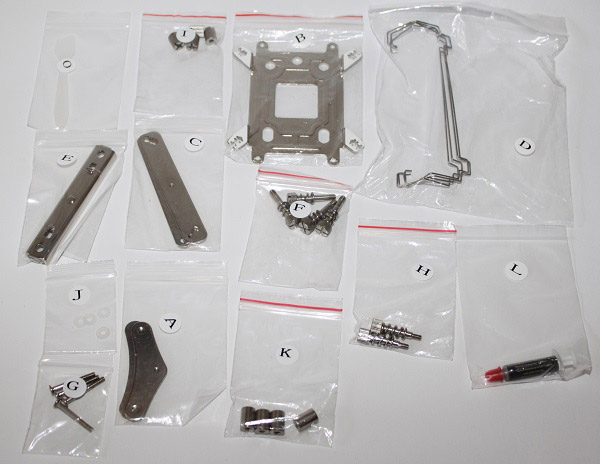 X2 Products Eclipse IV Technical Data …