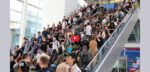 From August 22 to 27, 2023, one of the most important gaming fairs in Europe is once again taking place again in Cologne. Of course, the OCinside.de team immediately made their way to gamescom again to publish a detailed gamescom 2023 video with their own music and pictures of some gaming hardware, new games, gaming seats, cosplayers, merchandise, retro consoles and curious vehicles. You don't want to miss this!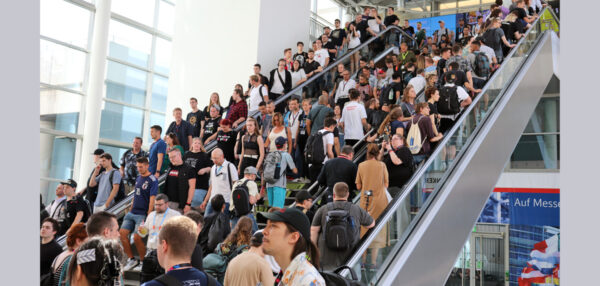 gamescom 2023 exhibition report – New gamescom 2023 hardware, gamescom 2023 games, cosplayers and much more!
This time we've put it all together in a 22-minute gamescom 2023 video on our OCinside YouTube channel. Well then just sit back and enjoy the gamescom in Cologne!
Note: Please allow our cookies first to see this external content!
If you like, you can browse a little bit in the previous reports gamescom 2022, gamescom 2019, gamescom 2018, gamescom 2017, gamescom 2016, gamescom 2015, gamescom 2014, gamescom 2013, gamescom 2012, gamescom 2011 and gamescom 2010 or in the gamescom games preview.
The picture shows the current gamescom hall plan of the exhibition halls in Cologne.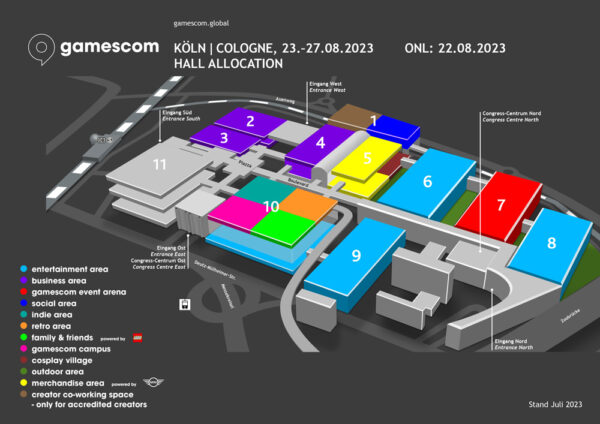 Well then welcome to gamescom 2023!
Many thanks to all exhibitors, manufacturers and developers who presented their latest products at gamescom. We are already looking forward to gamescom 23, which will take place next year from 21.08.2023 to 25.08.2023 in Cologne!
Discussions about gamescom 2023 …
Here you can order games at a reasonable price …
Continue to the overview of all OCinside.de computer tradeshow reports …