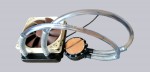 How to remove the AIO tubes
From here, the guide is, by the way, transferable to many AIO water cooling systems, like the very similar models of NZXT or Corsair.
We first removed the original tubes by cutting the sleeves at the end with a box cutter. In any case, be careful not to cut too deep, that you do not damage the tube connection, as we will need them afterwards!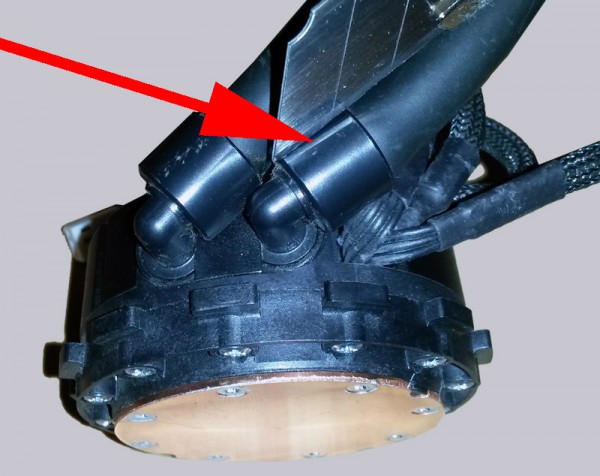 The slot can be extended with a slotted screwdriver to loosen the sleeve more easily by rotating it slightly within the slot. This way you do not run the risk of damaging the tube connection.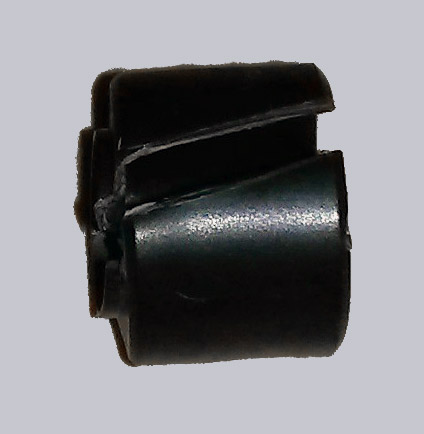 This is exactly how the tube is treated. As soon as it is loose enough, it can simply be peeled off.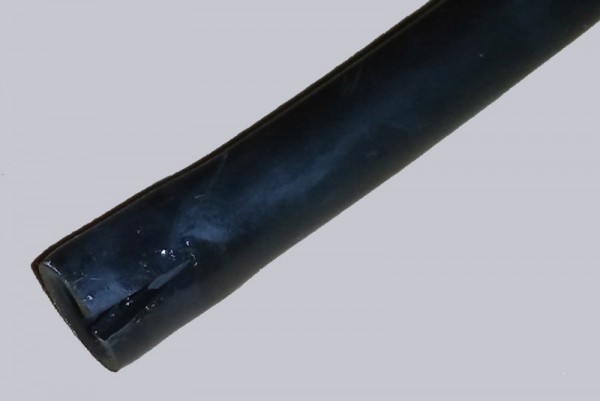 When the first tube is removed, the contained water will begin to leak out, therefore a bowl or small bucket is helpful. The water cooling system should be emptied next as far as it goes.
How does a AIO water cooling system looks inside?
Since the time will never be better, we opened the cooling/pump unit. You can see the inlet and outlet, in between the screw over which the factory has filled the system and impeller. This AIO is still clean, no deposits, so no reason to be concerned.