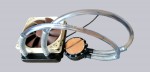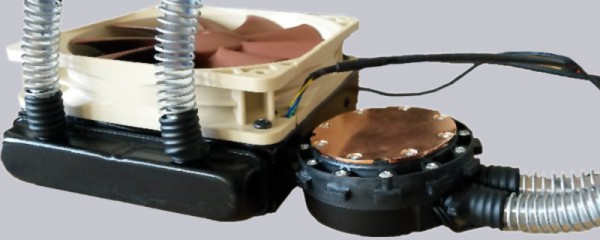 With a little patience, it is possible to disassemble and refill an AIO water cooling system. This gives the opportunity to adapt the system to your own optical and functional needs.
There is also another interesting possibility: Extend the existing AIO water cooling system to a full custom loop. You can already look forward to the AIO water cooling mod part 2 🙂
The converted Arctic Cooling AIO meanwhile does its service on an AMD Phenom 965 Black Edition, which could be overclocked to 3.8 GHz, keeping it cool below 60°C.
Discuss the Arctic Accelero Mod in the forum and share experiences …
Here you can order the Arctic Accelero Hybrid cooler at a reasonable price.