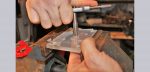 The subject …
A chance find in one of these typical boxes that every hobbyist knows or calls his own, this time was the impetus of this craft action. We found a disused water cooler for the AMD socket 939, which had not been used for several years.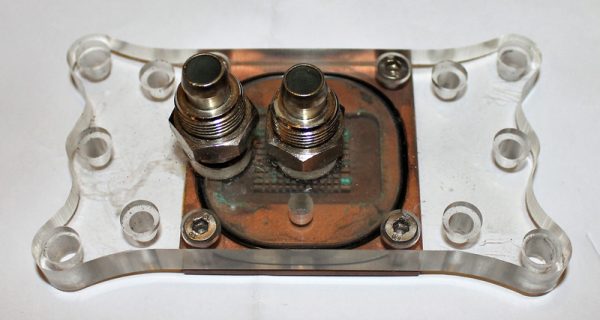 Of course, the mount does not fit on today's CPU socket and the copper cooler has also seen better days.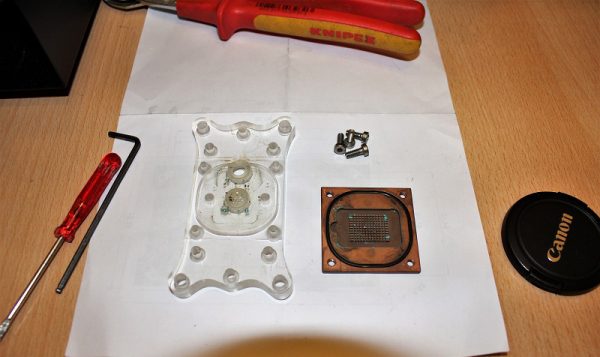 Fortunately, the seal was still intact. We put it in a cup of lukewarm water to make it a little more supple.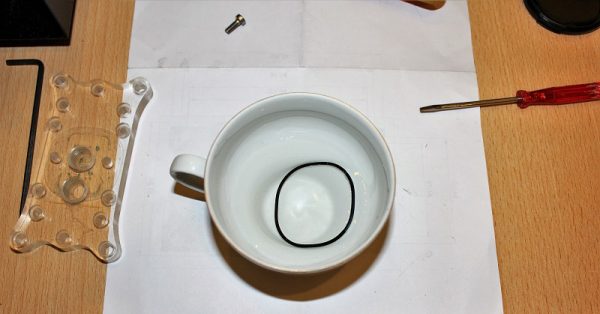 The copper cooler was allowed to bathe in a bowl of citric acid …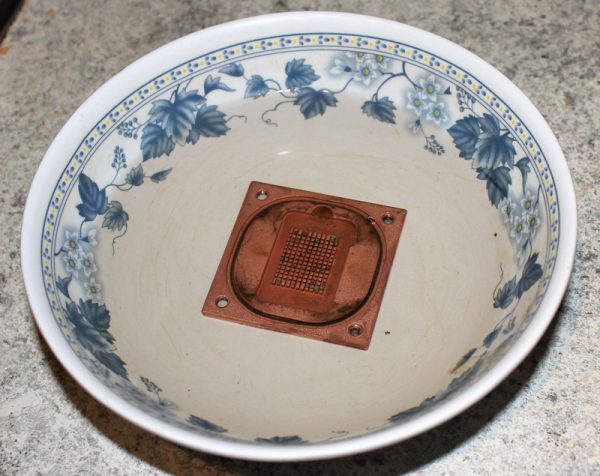 … which brought the desired effect pretty quickly. The cooler looks really good after brushing off again.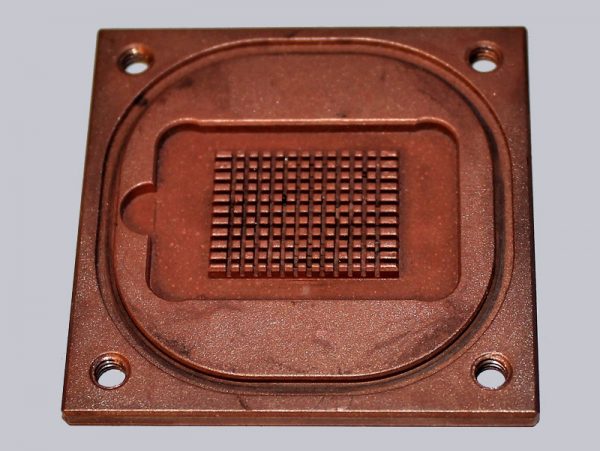 Now we come to the conversion of the old AMD Socket 939 Cooler to the AMD Socket AM4 Cooler …