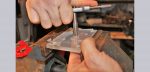 Conclusion and overall impression …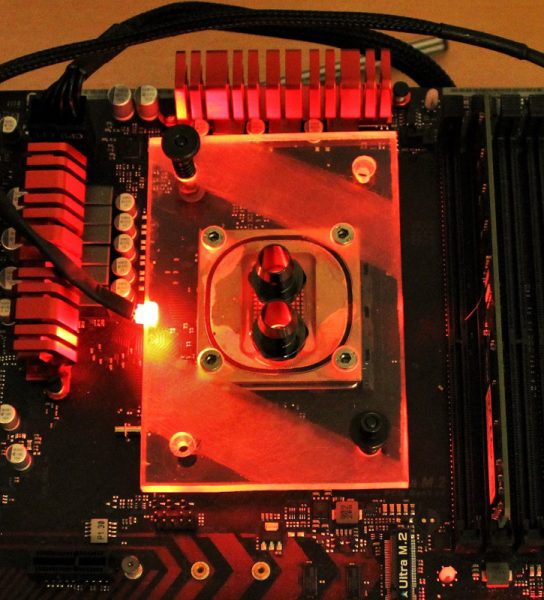 The result of the watercooling upcycling with the lighting switched on is pretty impressive. The light breaks as planned very nicely on the sanded areas and gives the cooler a valuable look.
Overall, the treatment of the water cooler was a complete success and shows that with a little manual skill not everything has to fall victim to the throw-away mentality. On top of that you get a cooler unique that can definitely settle on the standard coolers.
Discuss the watercooling upcycling in our forum and exchange experiences …
Here you can buy AIO coolers at a reasonable price.
Go to the modding section with many other mod instructions …