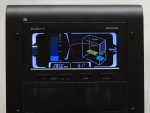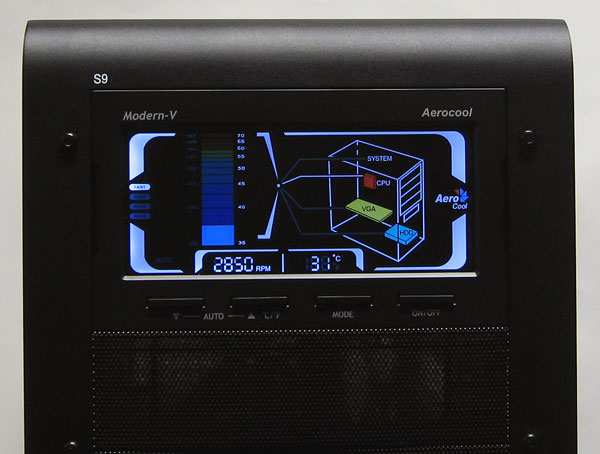 Aerocool Modern-V Fan Controller Review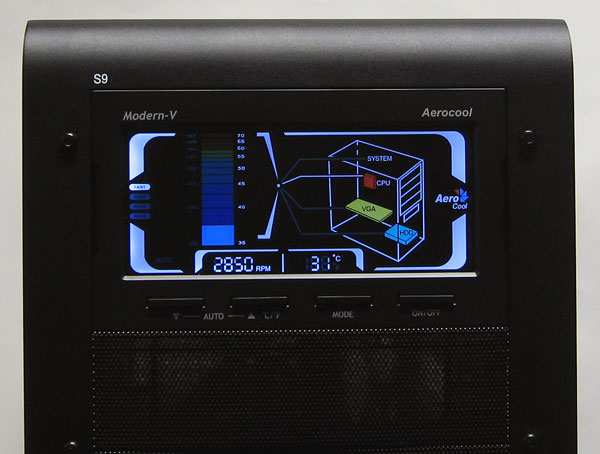 The Aerocool Modern-V Fan Controller looks nice, has a high-contrast display, is quite simple to handle and makes a good general impression.
Thanks to the pre-assembled fan and temperature sensor cables, the installation is done fast, even if the provided multilingual manual is somewhat short. A better adjustment range up to the full shutdown of each fan and an adjustment of fans without rotation speed monitoring would be desirable.
All in all the black Aerocool Modern V 4-channel fan controller with color display offers an inexpensive way to a silent PC.