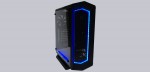 Result and general impression …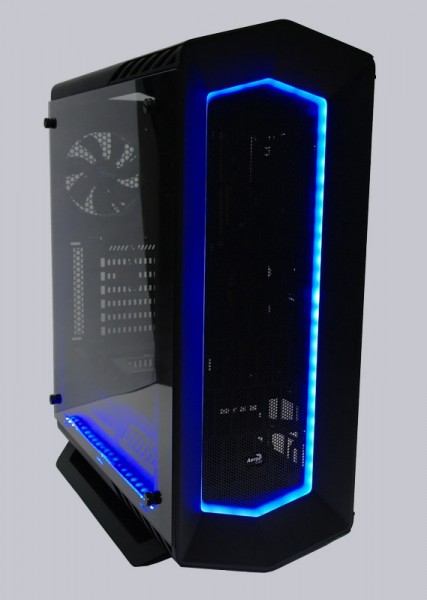 The AeroCool Project7 P7-C1 Tempered Glass Midi Tower is a real eye-catcher due to the fancy lighting and the large, tinted glass panel and is certainly not only interesting for home PC systems, but can be used also for trade fair exhibitions and showrooms.
If you want to forgo 5.25 inch bays for a nice design, every buyer have to decide first. AeroCool makes a choice for this case with the numerous features including SD and MicroSD card reader, RGB LED control, PWM fan control and other previously mentioned details anyway, very easy.
With a little luck you can test the AeroCool Project7 P7-C1 for free and AeroCool provided even a DS-230 case completely free of charge for a reader review within Europe – so quickly apply and join !
Discuss in our forum and share experiences about the AeroCool Project7 P7-C1 case …
Here you can buy the AeroCool Project7 P7-C1 case …
Read on in the hardware test area with several hardware reviews …