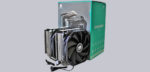 Layout, design and features …
The Deepcool Assassin 3 is a heatpipe dual tower cooler with 7 heatpipes. Deepcool has stylishly blinded the upper exit points of the heatpipes with black "spoilers".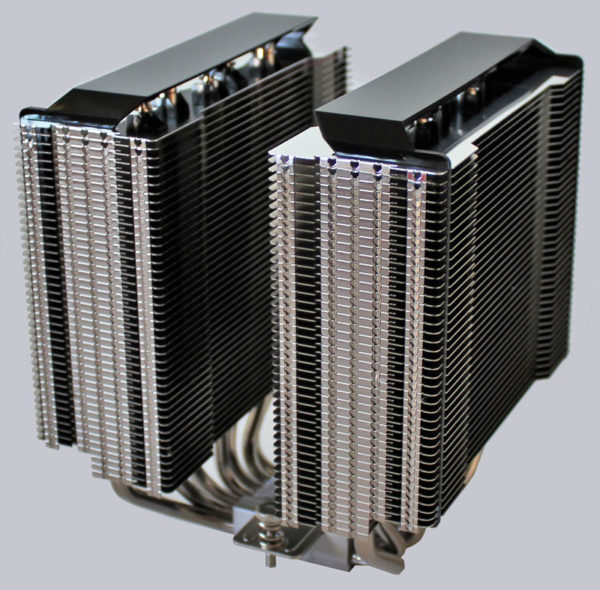 From the side you can see well the 7 heatpipes, but also that the black veneer is part of a kind of frame, which is embedded in the cooling fins.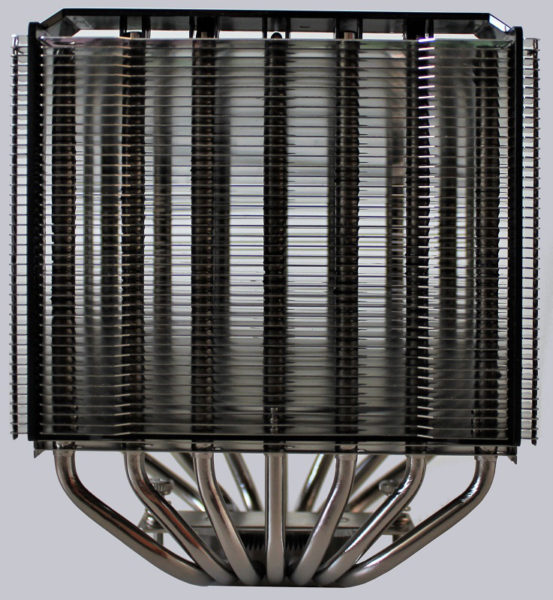 On cooler ground where all seven heatpipes converge Deepcool has also created another fin structure. Thus squeezing every last °C out of cooling capacity.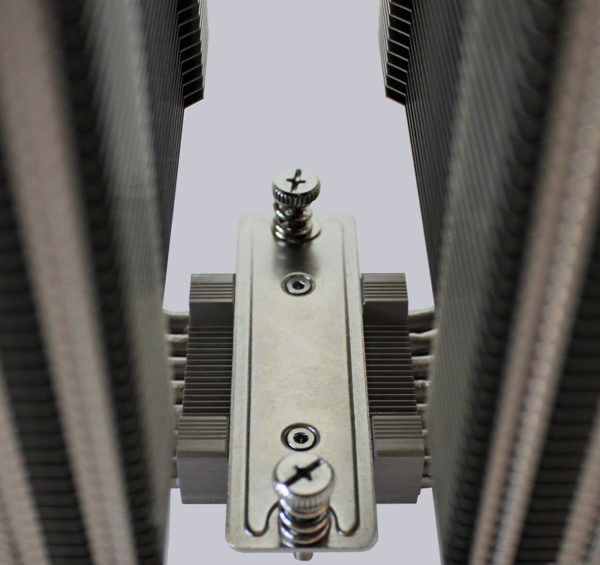 The cooler base itself is provided with a protective film as usual. This you should not forget to remove before assembly.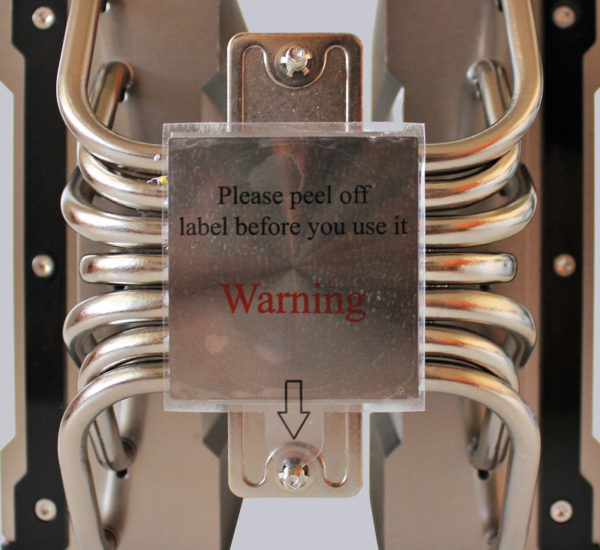 The contact surface to the CPU is not mirror-polished, but polished smooth.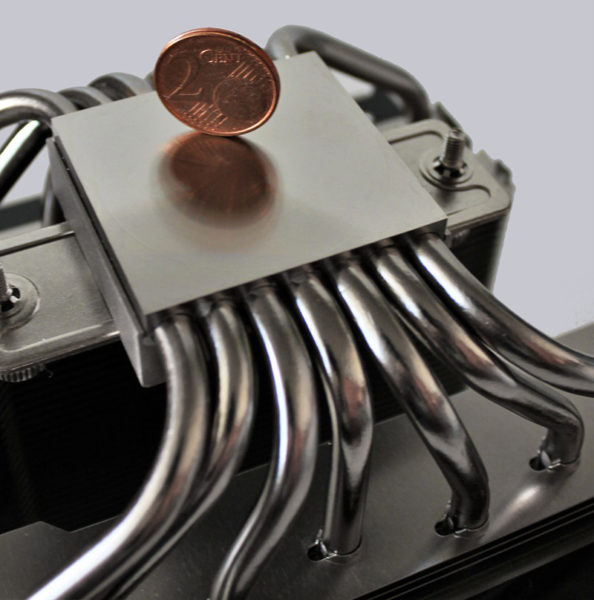 The fans are plain black and have unusual extensions on the fan blades. The frame is also rather round than angular and there are rubber elements in the corners for decoupling attached.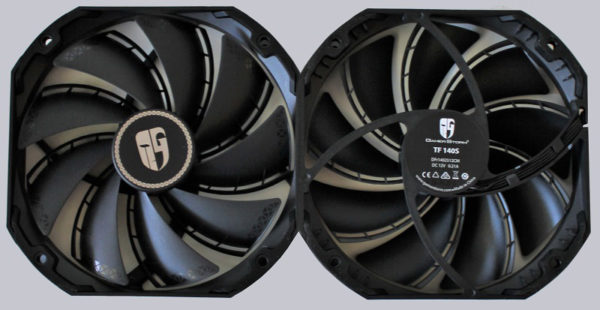 Assassin 3 is ready assembled and delivers an impressive appearance. Here are the signs undoubtedly on maximum cooling performance!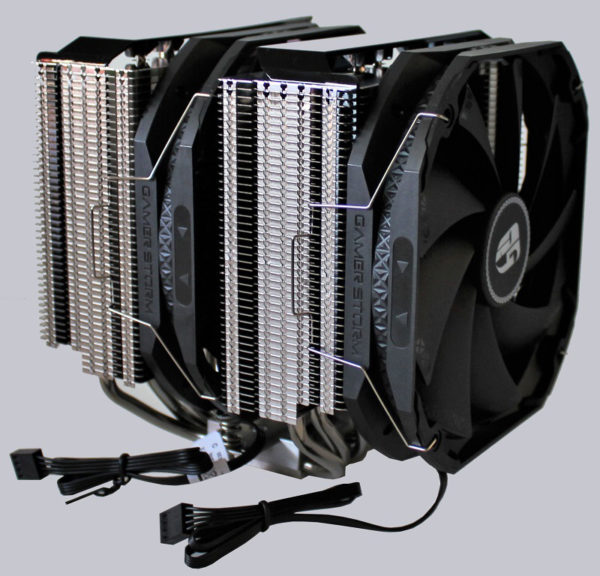 From the Deepcool Assassin 3 we have again created a 360° view, so that no detail is lost.

Deepcool Assassin 3 Installation …