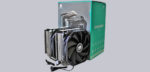 Installation …
The installation starts as usual with the preparation of the backplate. The screws are easy to insert and are slightly thicker at the end, so that they remain in the backplate.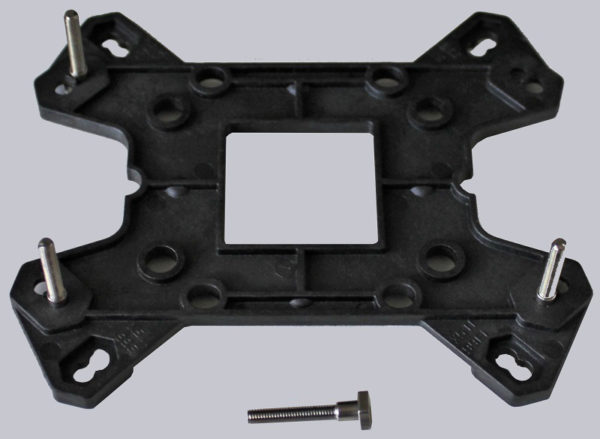 The whole thing we then screw with thick knurled nuts on the motherboard, but at the end is still thread left …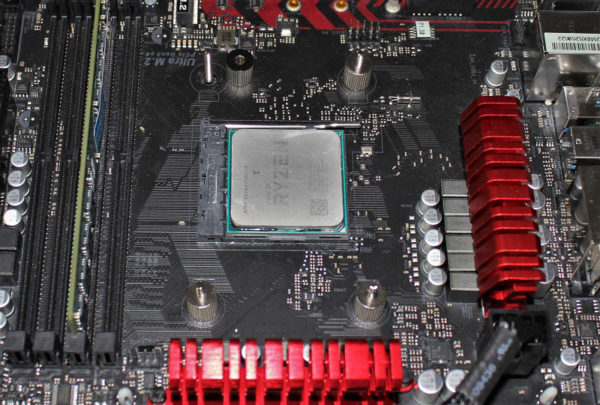 … in order to screw the actual mounting plates, on which later the heat sink is screwed, with further knurled nuts.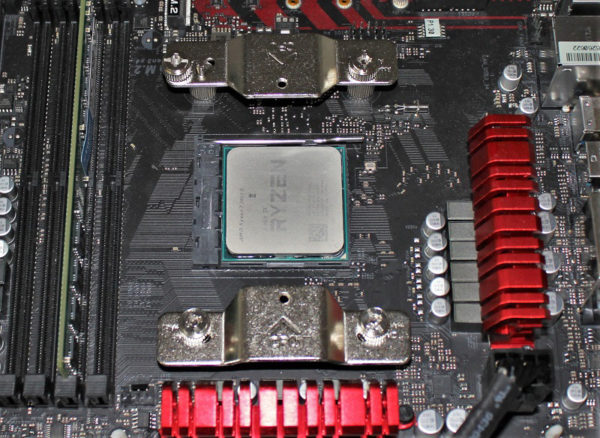 Thanks to the included screwdriver, the rest of the assembly is done quickly and the DeepCool Assassin 3 sits firmly on our test system.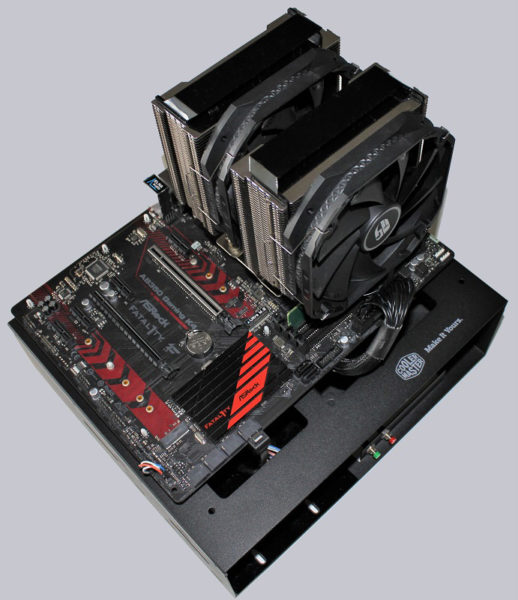 Deepcool Assassin 3 test setup and results …