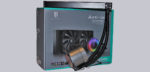 Installation …
The Deepcool Castle 240EX uses the standard AMD backplate for mounting on the AM4 socket. We only have to screw on spacers.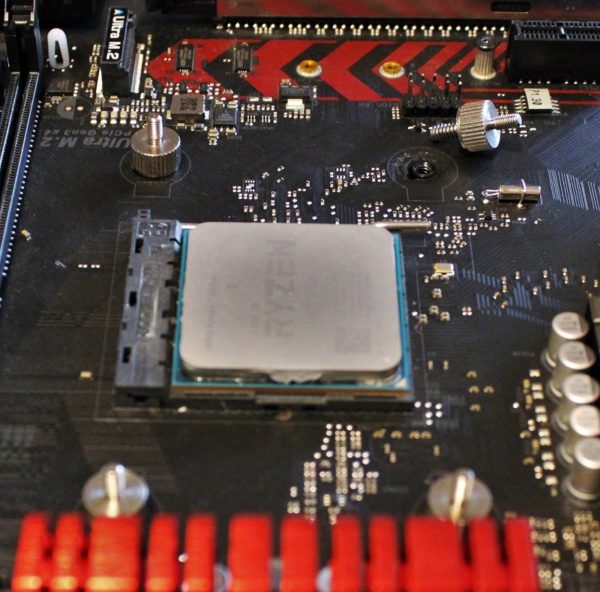 The included backplate is also quickly prepared for Intel systems or older AMD sockets.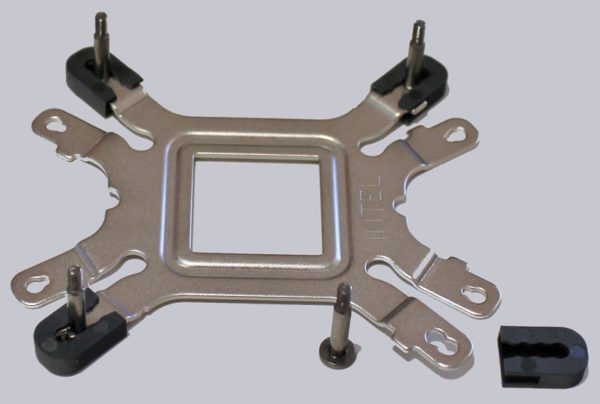 Only the appropriate retaining plates have to be screwed onto the cooler base …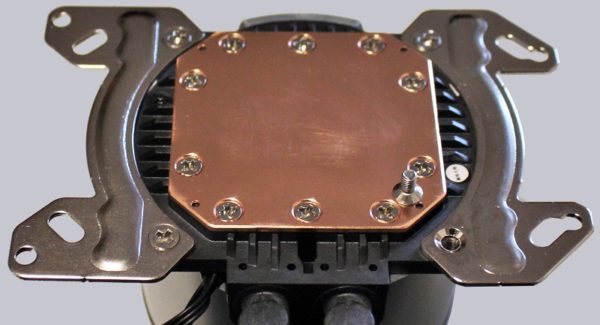 … and the cooler can already be installed.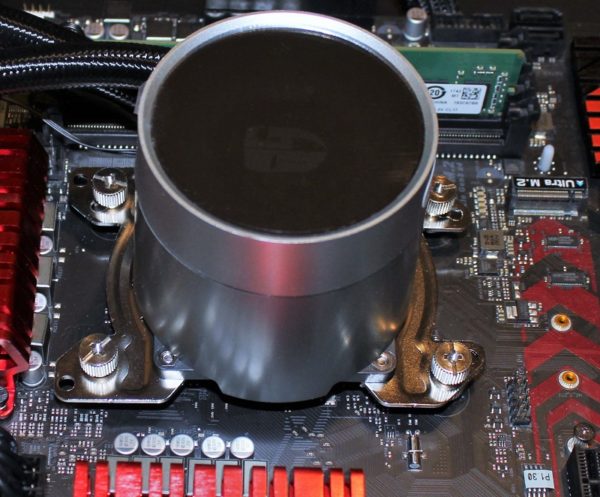 Finished!
Deepcool Castle 240EX test setup and results …