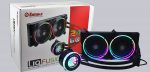 Enermax tries to set itself apart with unique optical highlights in the AIO water cooling market. How well the Enermax LiqFusion 240 looks and whether it can convince with cooling performance, we have tested in the new review, including new videos and of course again with 360 degrees view.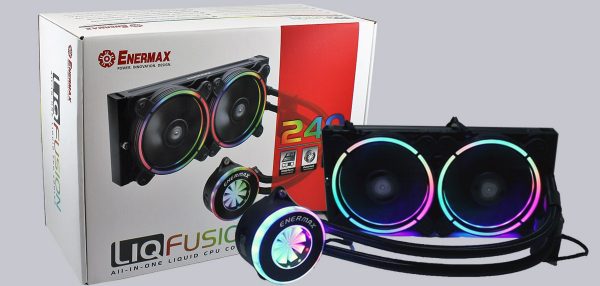 Thank you for your support …
Many thanks for the support to Henro and the manufacturer Enermax.
The Enermax LiqFusion 240 has at review date a price of about 100 Euro.
Here you can buy the Enermax LiqFusion 240 AIO water cooling.
The delivery of the Enermax LiqFusion 240 …
The Enermax LiqFusion 240 water cooling system comes in a smart, relatively large box.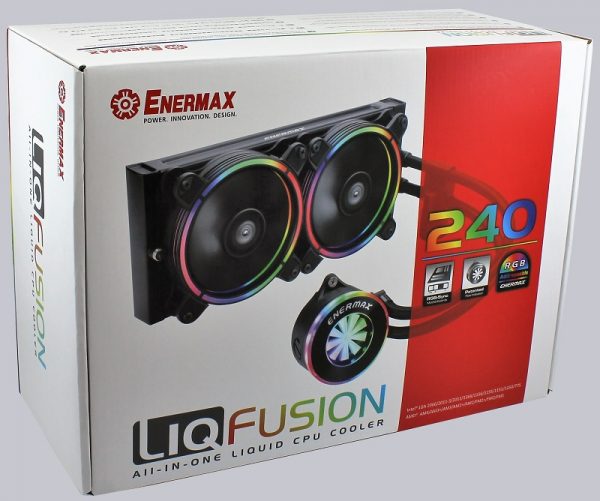 On the front page we are directly informed about the main features of the LiqFusion 240 watercooling:
– addressable RGB
– Flow indicator in the CPU cooler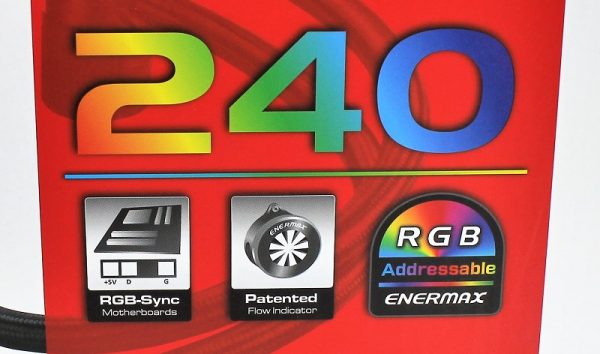 The back shows us next to the technical data that the LiqFusion 240, although an RGB controller enclosed, but it can also be connected and controlled via a matching port on the motherboard.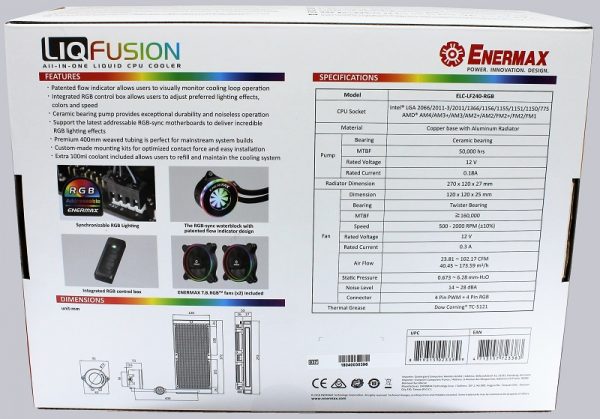 Let's take a look at what awaits us in the box …
This is included in the scope of supply …
The LiqFusion 240 water cooling and accessories are packed safely and clearly in the box.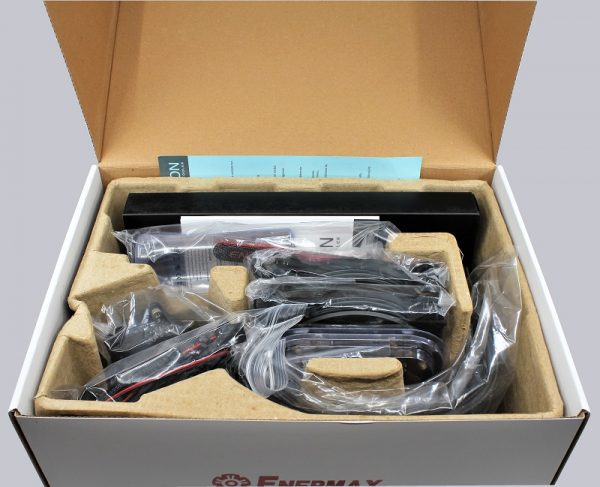 The AIO water cooling itself is again extra packed. Nothing can be damaged here.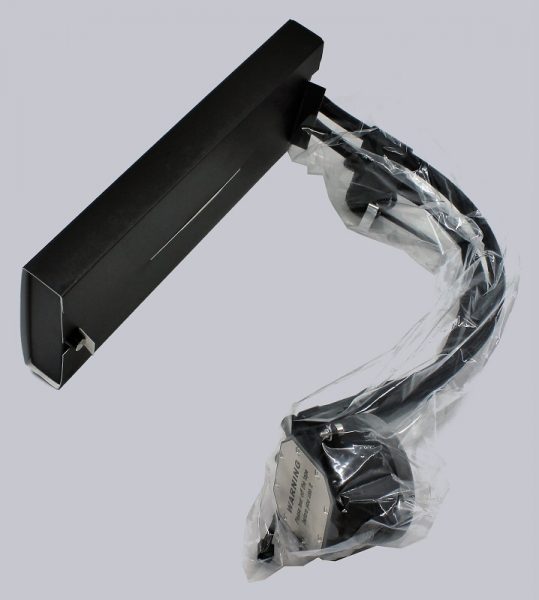 The accessories are really extensive. In addition to the manual, various necessary connection and Y cables, mounting hardware and the RGB controller, we also find a small bottle of coolant. This is to refill, because over a long time even from the closed AIO cycle by diffusion cooling liquid can be lost.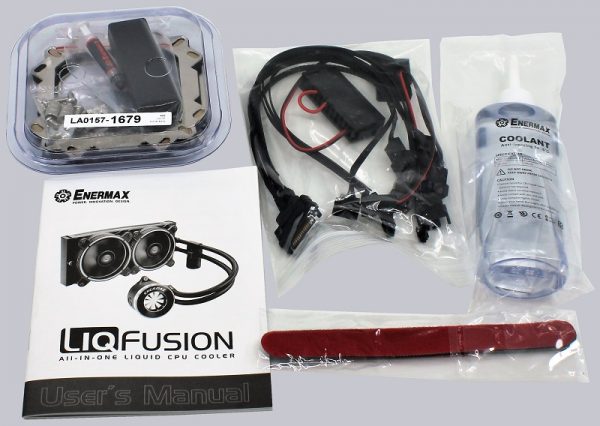 Let's take a look at the technical data.
Enermax LiqFusion 240 technical data …