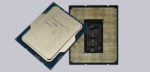 Result and general impression …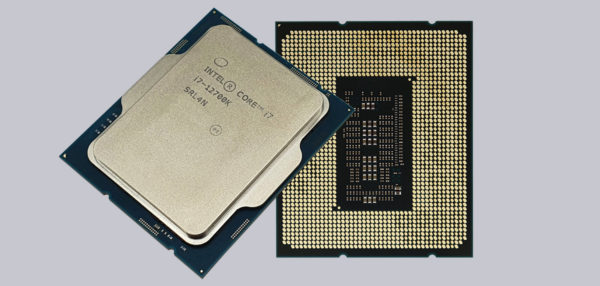 Intel has released a great 12-core CPU in 10nm with the Core i7-12700K, which supports all current standards such as PCIe 5.0 for graphics cards and PCIe 4.0 lanes for M.2 SSDs, for example, as well as fast DDR5 RAM, in addition to very high performance and good OC capabilities on a high-end motherboard.
With ever-increasing electricity prices, a power-saving CPU is a great advantage, and the x86 hybrid architecture comes just in time. Well-meant is not necessarily well-done, because the very interesting division of work into P-Core and E-Core CPU cores of some 12th gen processors gives us the impression that the implementation is not quite mature yet, because it can lead to lag problems in some applications or gaming without additional measures. Fortunately, there are some solutions to get around the Intel E-Core gaming problems. Even though the Denuvo copy protection problem has been solved so far, buyers of such processors expect almost 100% support in current applications, and rightly so.
Overall, the 12th generation Alder Lake processors can still convince us and especially the Intel Core i7-12700K is really fun in terms of overclocking thanks to the unlocked multipliers!
Whether you choose a DDR5 motherboard or a motherboard for the more common DDR4 memory is up to you, because the Intel Alder Lake CPUs fortunately support both RAM generations. All in all, a great thing and definitely a good choice until the 13th generation called Raptor Lake.
Discuss in our forum and share experiences about the Intel Core i7-12700K …
Here you can order the Intel Core i7-12700K at a reasonable price.
Read on in the hardware test area with several hardware reviews …