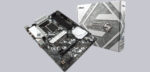 Today, we are testing an Intel B660 motherboard from ASRock at OCinside.de! Besides a good equipment, this motherboard offers some great extras. We will show you in the following review whether the ASRock B660 Steel Legend motherboard can score points despite the limited chipset.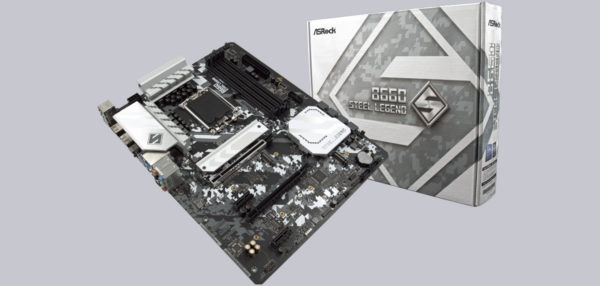 Thanks for the support …
Thanks for the support to Itchi and the manufacturer ASRock.
The ASRock B660 Steel Legend is at review date priced at around 175 Euro.
Here you can order the ASRock B660 Steel Legend motherboard.
The delivery of the B660 Steel Legend …
The B660 arrives in a small, solid and inconspicuous box. Besides a few feature logos, there is not much to discover on this side.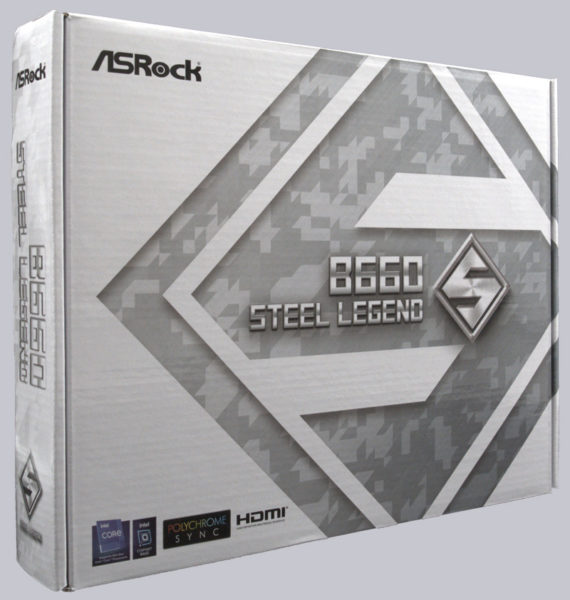 As usual, the back is full of information about the board and also offers a few impressions of the motherboard. We can also already discover a delicacy here, the 2.5 Gbit network port.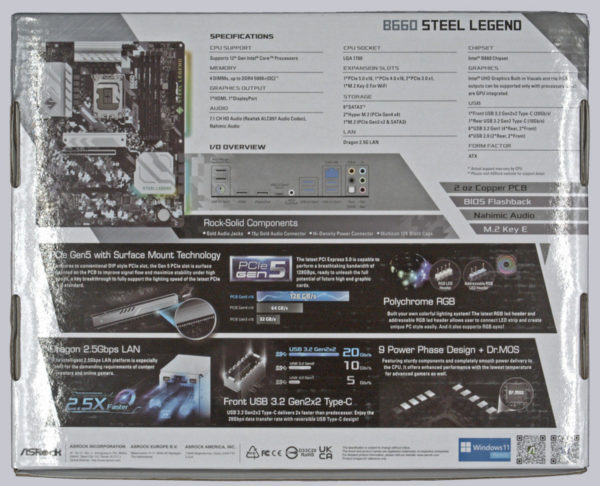 Let's put the rear aside and look at the inner values. The motherboard is well wrapped in anti-static foil, as are the accessories.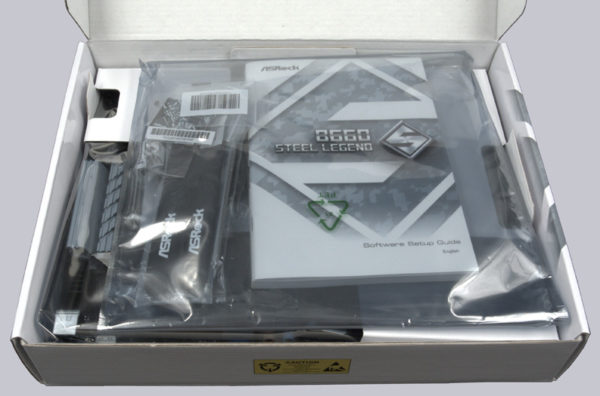 Speaking of accessories, ASRock gives the B660 Steel Legend a keychain, a Steel Legend button, and two cloth cable ties in addition to the usual two SATA cables and front panel.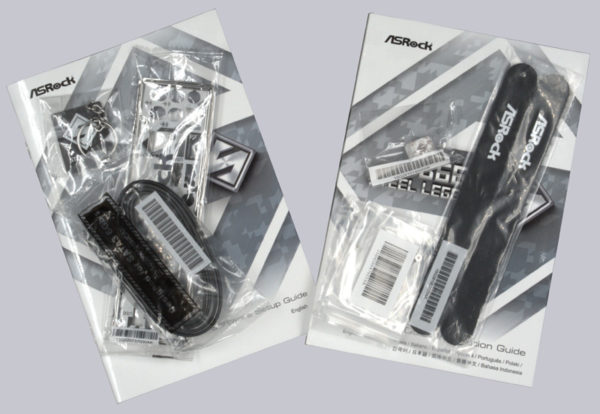 Before we look at the motherboard, let's take a look at the technical data of the B660 Steel Legend …