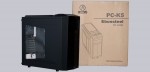 Conclusion and overall impression …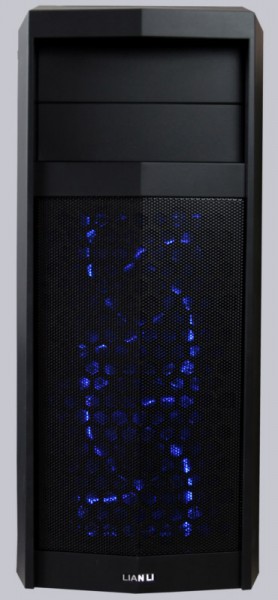 The Lian Li PC-K5WX makes the Lian Li brand affordable. PC enclosures around 50 Euro are like sand at the sea and other manufacturers have considerably more experience in offering as much as possible for the limited money. Except for the too thin corners of the side parts, the case is well made.
But neither in terms of design, nor in terms of features, the K5 case really shines. We would like to praise at least one detail: Not many budget housings have a dust filter on the top. Lian-Li has even designed this so that it is non-slip and yet easy to remove.
In conclusion, one can say that it is a rather average Midi Tower, which does little wrong, but cannot stand out from the crowd. Besides one can assume that in the favorable price of 50 Euro also a few Euro for the premium name Lian Li are contained.
Discuss in our forum and share experiences about the Lian Li PC-K5 …
Here you can order the Lian Li K5 case at a reasonable price.