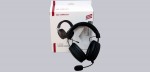 Construction, design and features …
Except for a discreet logo on the outer side of the auricles, the headset is completely in black / gray and shines with simple elegance.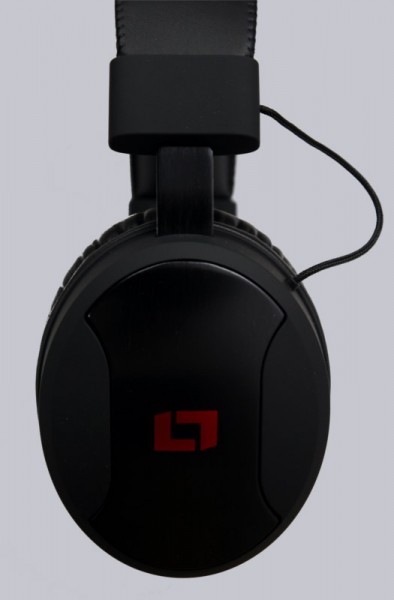 On the inside of the ear pads, the company could not resist to write their name.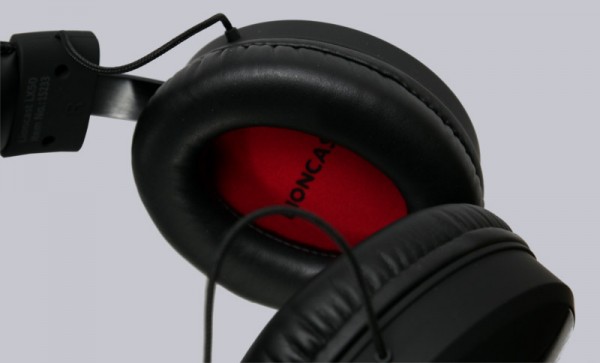 The cable and microphone can be removed, making the headphones better transportable and, if necessary, cables from third-party manufacturers can also be connected.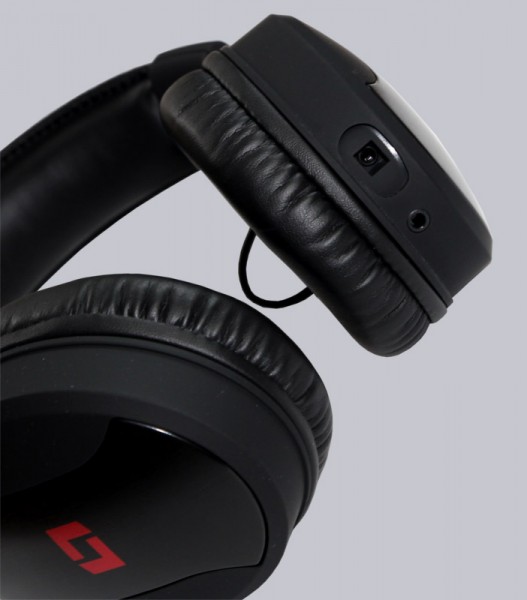 The use of hard rubber and metal as well as jacketed cables make all components of high quality.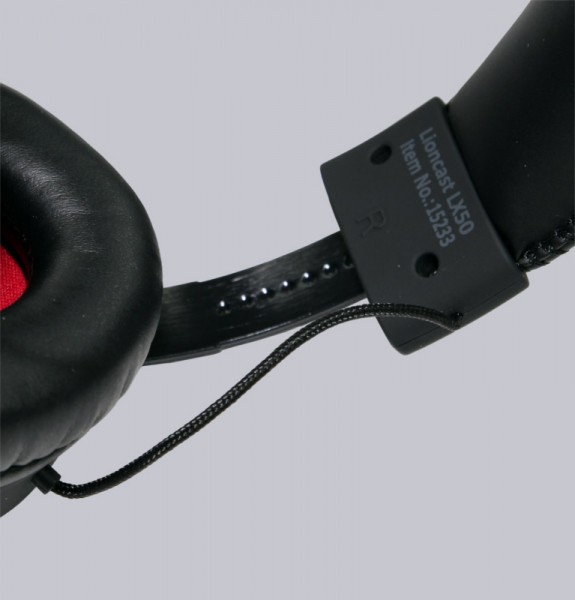 Since the microphone after the plug is slightly below the level of the headphone cover, you do not notice at first glance that it is removable.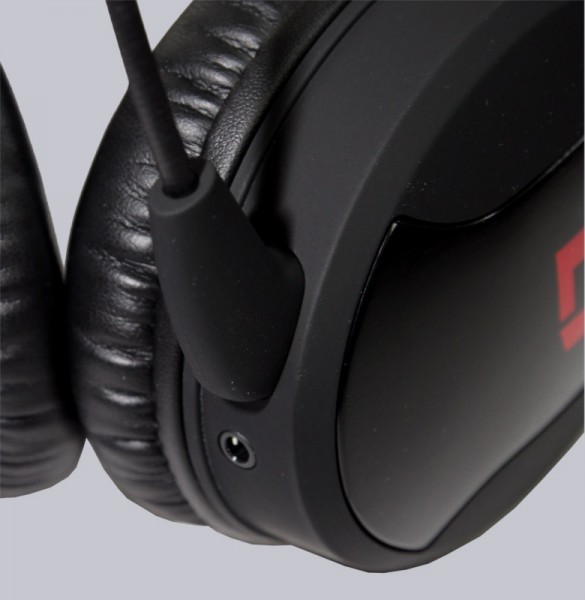 At the upper cable section is a somewhat clunky remote control integrated, with which you can not only switch the microphone on and off …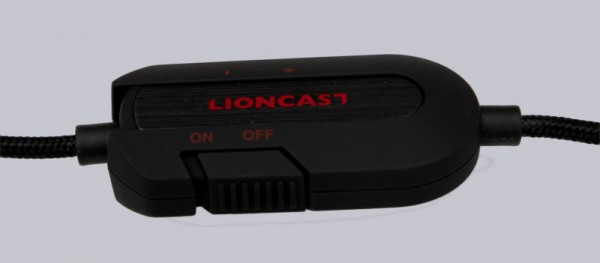 … but also regulates the volume.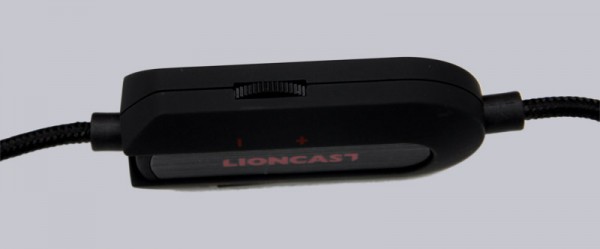 The lower part of the cable then ends in the two jack plugs for microphone and headphones, which are clearly marked in color.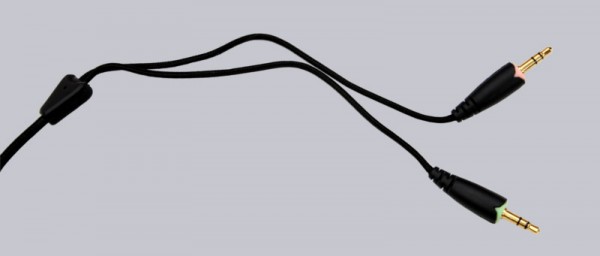 The microphone is located at the end of the flexible arm …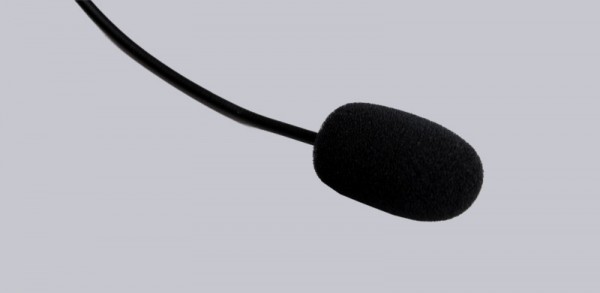 … which is also extremely attractive without foam coating.


After you remove the ear pads, you will discover something less high-quality plastic. This has, however, an interesting detail: the indentation in the upper area makes it much easier to cover the upholstery.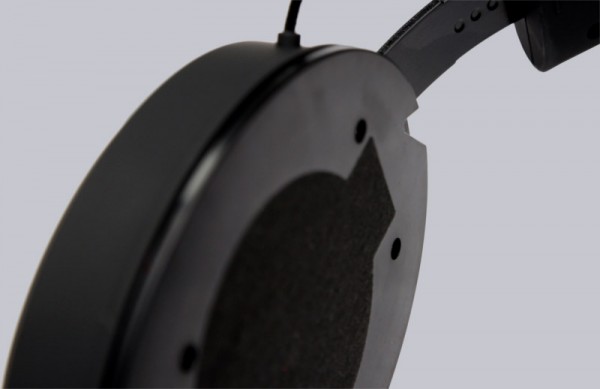 Lioncast LX50 field test …