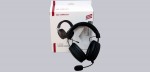 Conclusion and overall impression …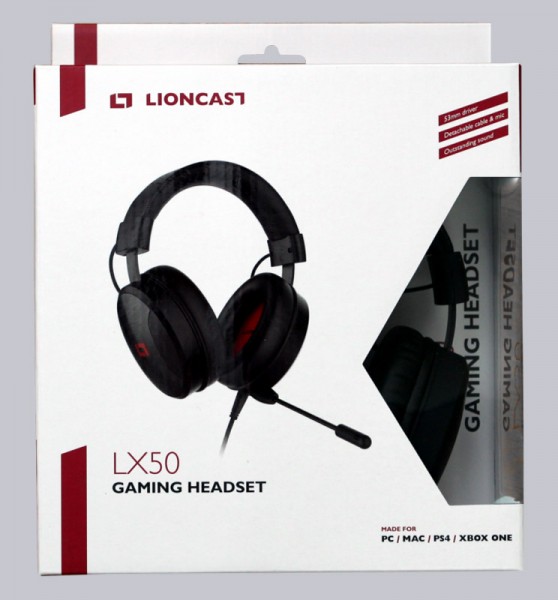 The Lioncast LX50 is simple, compact and very practical thanks to modularity. So rather not what most imagine a "gaming" product.
Also the sound is "plain" and "unobtrusive".
The headset can be distinguished by a high wearing comfort and a good everyday life thanks to its modular design. You can use the LX50 without the lower cable portion and without a microphone also easily as headphones on the smartphone.
Discuss in our forum and share experiences about the Lioncast LX50 …
Here you can order the Lioncast Headset.
Go to the hardware test section with many more test reports …