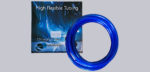 Result and general impression …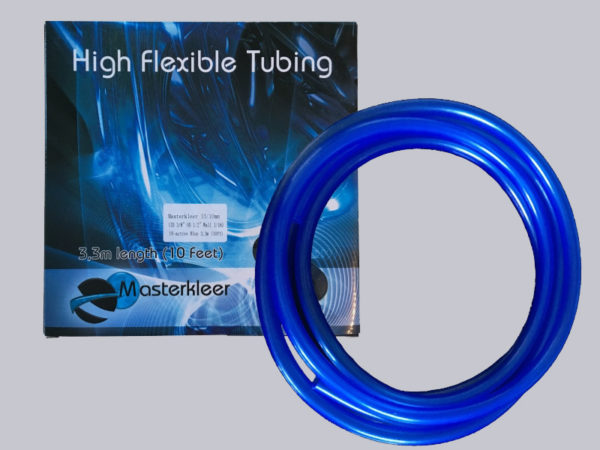 The Masterkleer Watercooling Tube advertises with high flexibility, a narrow bending radius as well as a simple assembly, which it can definitely hold in our eyes. It also offers a great look in the colour of your choice and can also be ordered with UV features.
The only disadvantage is the price, because with 5-6 Euro per running meter it is not very cheap. Nevertheless, we can recommend the tube without hesitation.
With this good overall result, we give the Masterkleer tube the OCinside.de Purchase Tip Award 08/2019.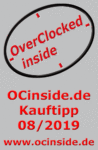 Discuss in our forum and share experiences about the Masterkleer tube …
Here you can order the Masterkleer tube at a reasonable price.
Continue to the hardware test section with many more reviews …