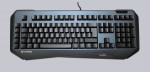 Installation and operation …
Let us start with the examination of the advertised features like anti-ghosting and N-Key rollover.
With the program Aqua'S Key Test (see Links and Downloads) we can test the N-Key rollover very good.


Here it is good to see that the V800 does not have any problems even with simultaneous operation of many keys. Also an online typewriter test "zehnfinger.com" proves that it is quite possible to write quickly.


Unfortunately, the error rate is still a bit high, which might be owed to the higher key position. When you get used to it, you should achieve top scores here.
Let's now test what the V800 Pro was developed for:
Computer Games!
What would be better suited as Grand Theft Auto 5?
For the movement of the vehicle through the busy streets of San Andreas, you can choose between gamepad and keyboard. Our choice should be clear at this point.
The keyboard operates very good with the quick changes of direction …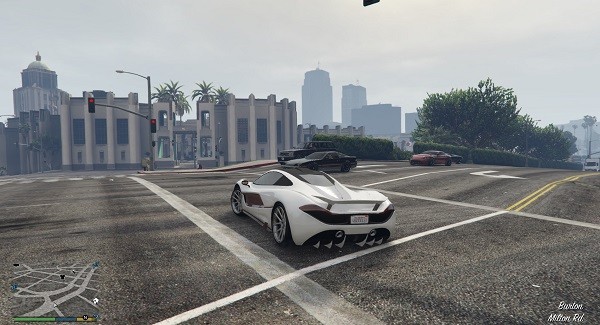 … as with the avoiding other drivers 😉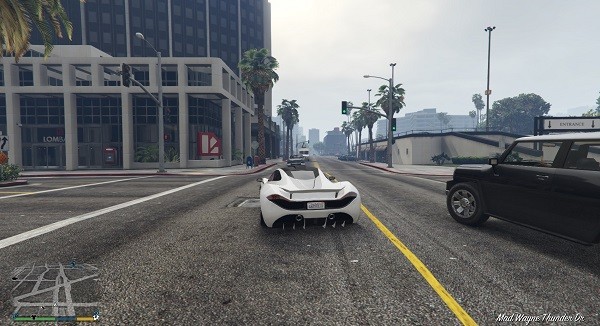 Rapoo VPRO V800 Result and general impression …