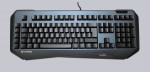 Result and general impression …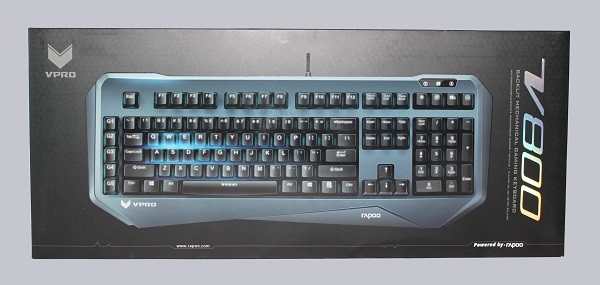 The Rapoo VPRO V800 mechanical keyboard with backlight makes an overall positive impression.
You could just go to the store and buy one, if, indeed, if the word "if" would not exist … because this keyboard is not quite inexpensive. However, considering the 113 built-in LEDs and mechanical Kailh switches we think the purchase price is still acceptable, considering that you can have many years of enjoyment with this keyboard.
It would have been very nice if Rapoo installed a slightly larger hand rest, USB ports and headset audio jacks in the VPRO V800. But who knows, maybe we can soon present you a V800 Pro 😉
Until then, you can't go wrong buying the VPro V800 from Rapoo.
Discuss in our forum and share experiences about the Rapoo V800 …
Here you can buy the Rapoo VPRO V800.
Read on in the hardware test area with several hardware reviews …