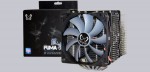 There is another CPU cooler review on our agenda. Today's candidate is the Scythe Fuma. At review date the double tower cooler has not been officially released, but we have already received one for testing. The Scythe Fuma will be released very soon in Europe.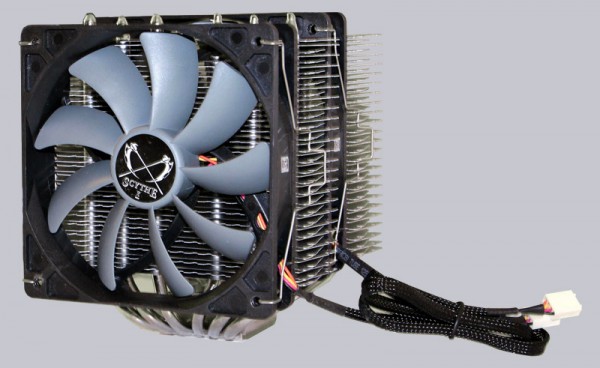 Thanks for the support …
Many thanks for the support of Hipp0campus and the manufacturer Scythe.
At a price of 7000 Yen – just over 50 Euro – the Sythe Fuma SCGM-1000 can just be located in the upper class of CPU coolers but is not quite as massive as other competitors that rely on 14cm fans.
Here you can buy the Scythe CPU cooler.
The delivery of the Scythe Fuma …
This is the Box the Enermax ETS-T40F-BK is delivered in. The Japanese manufacturer seems to value a stylish design. Plain black with smoke as additional design element. We hope that the smoke is no bad omen for the future of our CPU.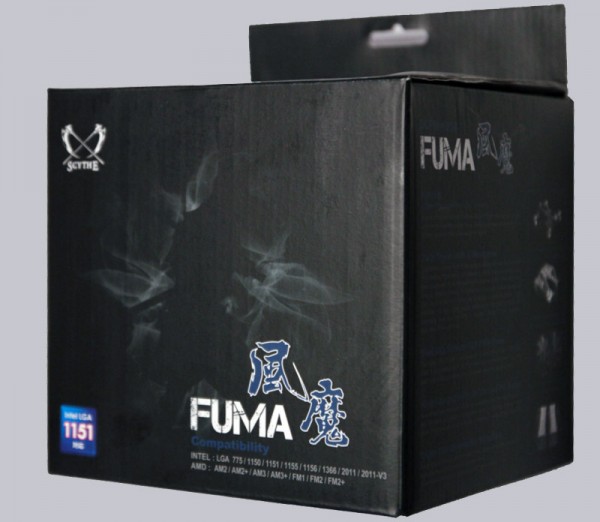 On the top side we discovered a picture of the reviewed piece after all.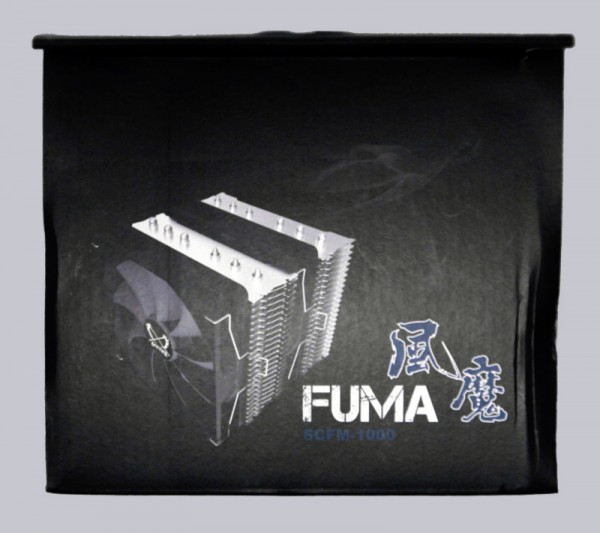 Accessories …
A white cardboard box is jammed between the two cooling towers which contains all kinds of stuff.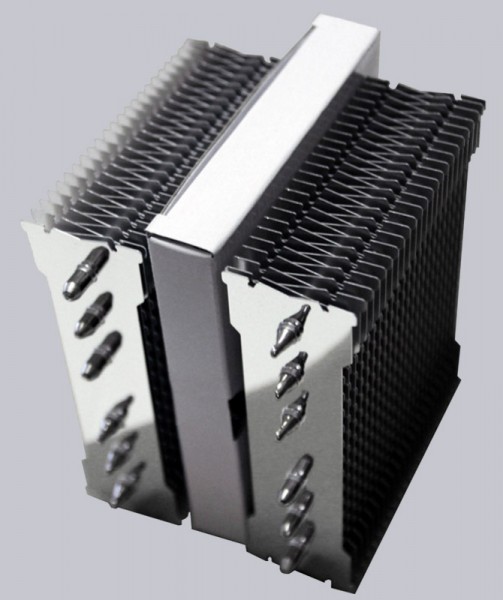 A detailed step-by-step instructions for the various sockets, mounting material for the heatsink, 2 fans including clips for a total of 3 fans, a Y-cable, thermal grease, a small rubber pad as a spacer and a tiny wrench.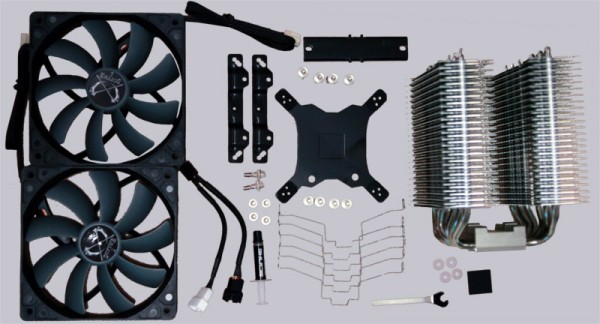 We really can't complain about the accessories. The supplied material seems consistently high quality and the tiny wench really is something memorable for the buyer and our reviewer as well.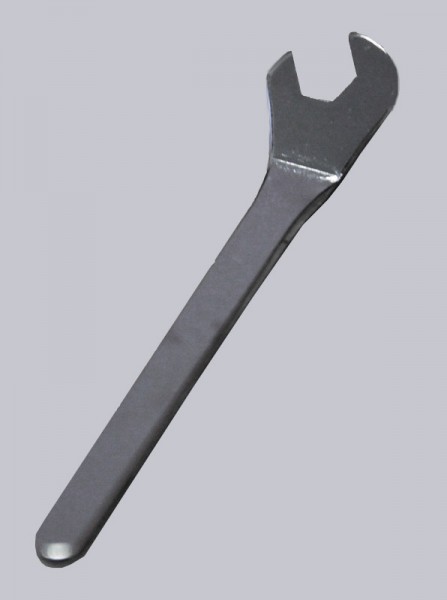 Scythe Fuma technical data …