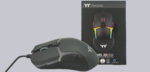 Result and general impression …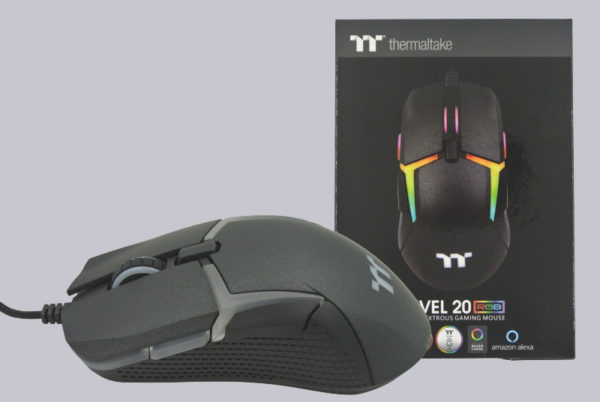 The Thermaltake Level 20 RGB Gaming Mouse convinces haptically on the whole line. In addition to a wide range of lighting adjustment options, it also offers a very extensive range of settings for gaming and office use.
The price is definitely reasonable, even if not necessarily low-priced. There are only compromises on the software side, as it ran relatively unstable in our test. If you already use products of the Level 20 series, the mouse is definitely a sensible addition for you.
The Level 20 RGB Gaming Mouse is thus a clear recommendation for our editorial staff and receives our OCinside.de Purchase Tip Award.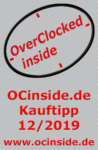 Discuss in our forum and share experiences about the die Thermaltake Level 20 Mouse …
Here you can order the Thermaltake Level 20 RGB Gaming Mouse at a reasonable price.
Read on in the hardware test area with several hardware reviews …