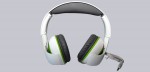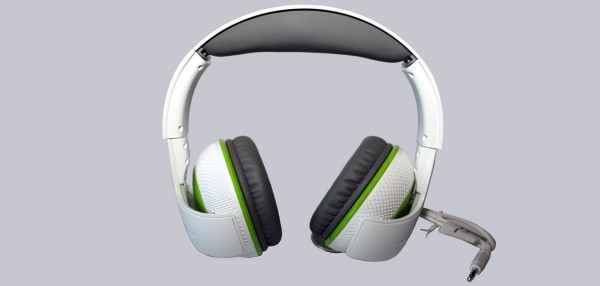 Result and general impression …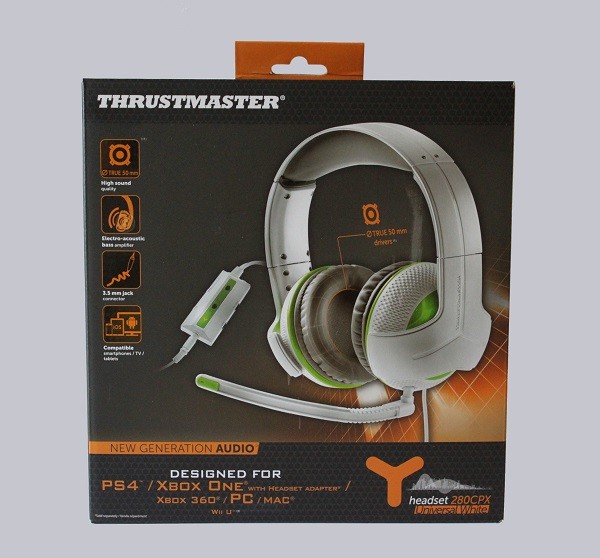 The Thrustmaster Y-280CPX gaming headset leaves us with mixed feelings.
Due to the technical problems – in combination of Thrustmaster 280CPX headset with the PC – we could not perform a nearly flawless test with the PC. However, the sound quality on mobile devices has been very convincing. The processing of the headset is perfect, but the wiring could be optimized to make the wearing more pleasant for the user. In terms of sound quality the Thrustmaster 280CPX could not really uproot trees, but it is a solid headset but should meet the requirements of a normal gamer. If you need more, you have to pay a much more higher price.
According to our test results, we immediately contacted Thrustmaster and returned our test sample for checking. Thrustmaster has identified the problem with the noise in the audio recording on some devices and published a workaround for the problem.
Unfortunately, we could not generate interference-free recording with our test PC with this tutorial, but maybe the guide helps some users to reduce the noise.
Here is the Workaround for the audio interference problem.
Discuss in our forum and share experiences about the Thrustmaster 280CPX headset …
Here you can order the Thrustmaster 280CPX headset.
Read on in the hardware test area with several hardware reviews …