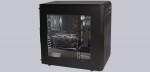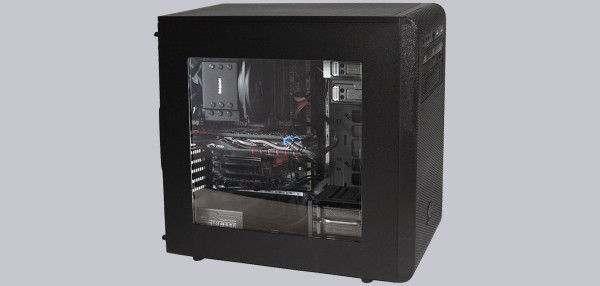 Gaming computers are located at the top of the wish lists not only of our kids. Setting up a good gaming PC, some parents are certainly a little overwhelmed and/or can not deal with selecting the right hardware. These circumstances we owe it, that companies like iBUYPOWER offer complete ready-made PCs. Today we test an iBuyPower Paladin Z860 Gaming PC at OCinside.de, with Intel Core i7-6700K processor and nVidia GeForce GTX 970 graphics card. But you can customize the PC to your individual preferences.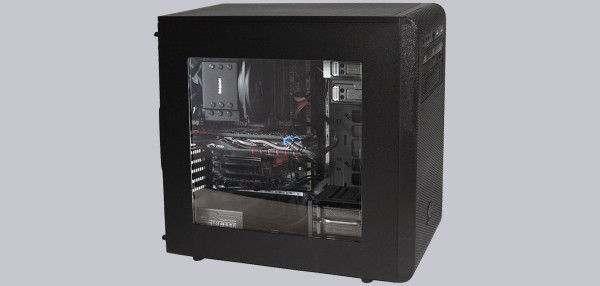 Many thanks for the support …
Many thanks for the support to Marauder25 and the company iBuyPower.
The iBuyPower Paladin Z860 PC has at review date a price of approx. 1919 Euro.
Here you can configure and order the Paladin Z860 PC and here you can order the iBuyPower PC at Amazon.
The delivery of the PC …
If you have configured and ordered on the iBuyPower website, you'll get delivered a large box. It contains the complete PC and a motherboard box with other accessories. Of course, we want to take a look at the custom build computer and now unpack it.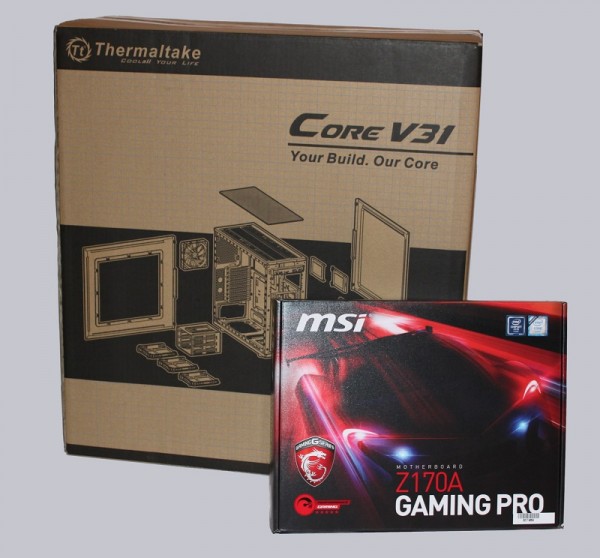 Here you can watch the unboxing video of the iBuyPower Paladin Z860 PC (in German with English subtitles):
Note: Please allow our cookies first to see this external content!
Kindly iBuyPower has supplied us a pillow if we are a little tired of playing. Of course, this is not a pillow, but a foam bubble which prevents damage of the components inside during transport.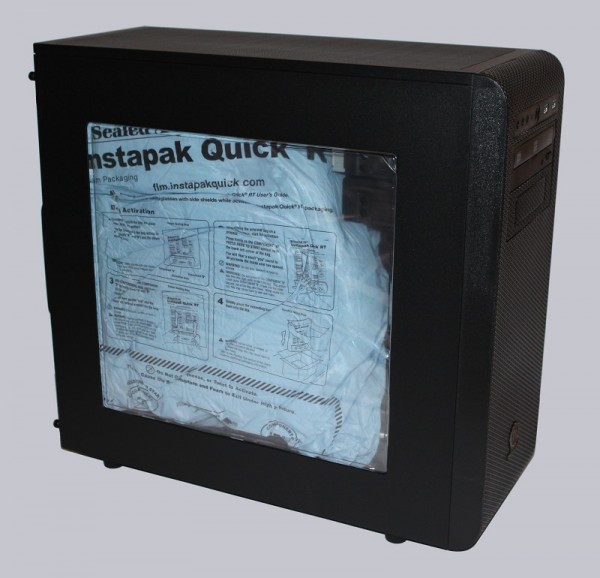 Then we have here an overview of the supplied accessories. In this case, several manuals and driver CDs, and two wireless LAN antennas, power cables, mounting screws and a few stickers for cable labeling.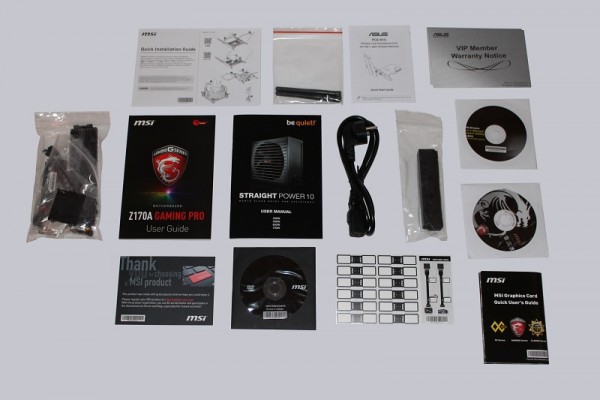 You need more details? Then we come to the technical details.