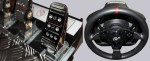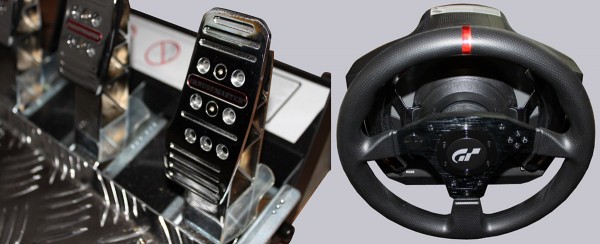 Result and general impression …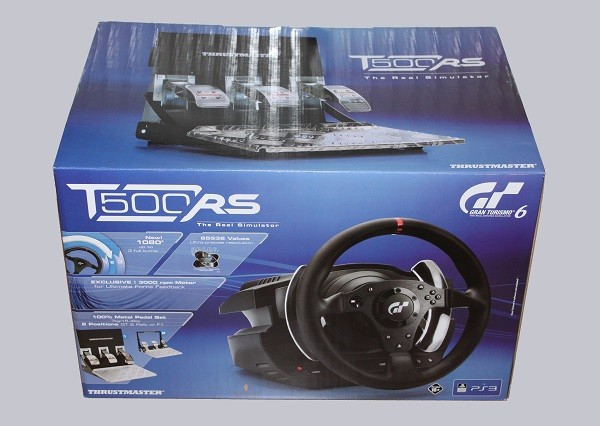 At the conclusion remains to say that this Thrustmaster T500RS force feedback steering wheel set is simply unrivalled in its price class. This steering wheel knows just to convince and brings a smile in the face of almost everyone at the first laps on the track !
But Thrustmaster should revise even a few points such as the too short power cord, the axis screw and the fan.
Of course, there are more expensive and maybe even better steering wheels available. But this T500 RS is fully recommendable for the "normal" home users.
With this good result, the Thrustmaster T500RS wheel receives our OCinside.de Overclocking Dream Award 03/2015.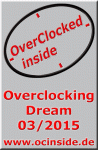 Discuss in our forum and share experiences about the Thrustmaster T500RS …
Here you can buy the Thrustmaster T500RS Racing Wheel.
Read on in the hardware test area with several hardware reviews …